Knock up a DIY facemask out of your kitchen essentials thanks to Sally Curson, founder of FaceMatters 
DIY Facemasks are a quick and easy method to achieve flawless skin no matter what your skin type is. The correct ingredients can nourish dry skin, remove grease from oily skin, calm sensitive skin, improve the appearance of pores, improve tone and texture. Healthista spoke to Sally Curson founder of FaceMatters to uncover what kitchen essentials we have lying around that could be the secret to youth and radiance.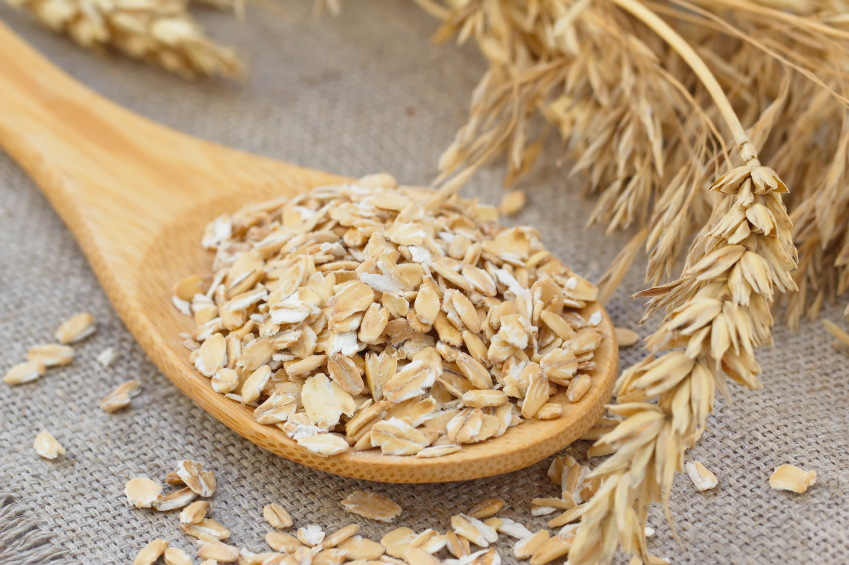 'Our skin changes all of the time', Curson reveals. 'It is massively affected by our lifestyle, emotions and the elements'. 'Ideally try and make the effort once a week to apply a face mask', she recommends. 'If you have a particular skin concern you are looking to nail on the head then you can treat your skin to more than once a week', Curson says. 'The key points most of us need to tackle are to unclog pores, re-hydrate dull skin and to remove excess oils', Curson says. There are two main types of mask:  Setting & Non-Setting
Setting masks
These are clay based and are exceptionally efficient for oily skins, blemish prone skins, for unclogging pores and for really deep cleansing.
To a basic clay mix (you can get this from most health food stores or try Aztec Secret Indian Facial Clay £8.71 from amazon.co.uk) you can add:
Rose water – excellent for sensitive and mature or dry skins
Witch Hazel – effective at drying and refining and perfect for younger and/or greasy skins
Almond Oil – to stimulate dry or dehydrated mature skin.
Cleanse your face first and pat dry. Mix two dessert spoons of clay in a bowl with the liquid of your choice to form a smooth paste suitable for your skin type. Using a face brush or spoon massage onto the face whilst ensuring that you avoid your eye area.  It is quite normal for a clay mask to tingle for the first few minutes as the skin adjusts.  The circulation is being stimulated by the clay, which is all good for a glow so just sit back, relax and wait for the transformation. Leave for 20 minutes and then remove with warm water and either a clean face cloth or dampened cotton wool pads.
Non-setting masks
Non-setting masks stay wet no matter how long you leave them applied onto your skin, they simply do not set. These are the masks that can be made from everyday ingredients in your pantry. Try some of these:
Egg
For dry skin use the yolk, a teaspoon of honey and some almond oil. For oily skin egg whites with a few drops of lemon juice will dry the oil, firm, tighten and tone.  This is an excellent quick booster to use before applying makeup, especially just before a big occasion. Normal skin you can use the entire egg and mix with natural yoghurt and some of the following.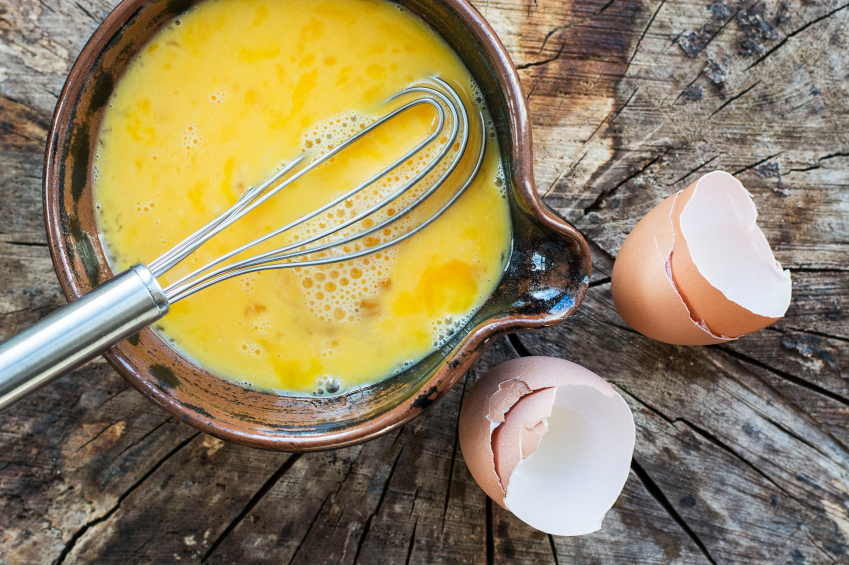 Honey
This is great for mature and dehydrated skins and is easier to work with if applied slightly warm.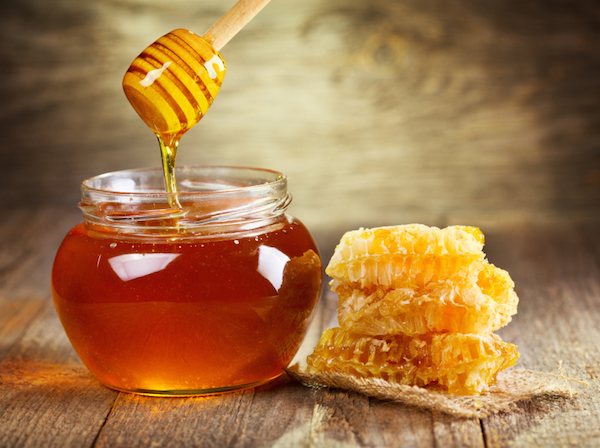 Cucumber
This is ideal for refreshing and refining and for a drier skin type.  If you are particularly dehydrated mix cucumber pulp with double cream – try not to lick it off!
Oatmeal
If you need a particularly effective exfoliation then fine ground oatmeal is the answer. Add some warm water and let it settle for 5 minutes and then mix to a paste you can add some almond oil or some natural yoghurt if you wish. Leave it for 20 minutes and then rub gently away.  Ideal if your skin is on the sensitive side.
Milk
Milk will have a slightly bleaching effect and will help even out a patchy skin colour.  Also good for dry and mistreated skin, i.e. sun damage; use a mix of milk powder and water or rose water if you prefer.
Avocado
And for the really quick fix booster; mash an avocado or a banana and apply for 20 minutes. It is packed full of vitamins, minerals and skin friendly fats.  A simple pick me up either on their own or mixed with 2 tablespoons warm water or yoghurt and a teaspoon of honey to really nourish.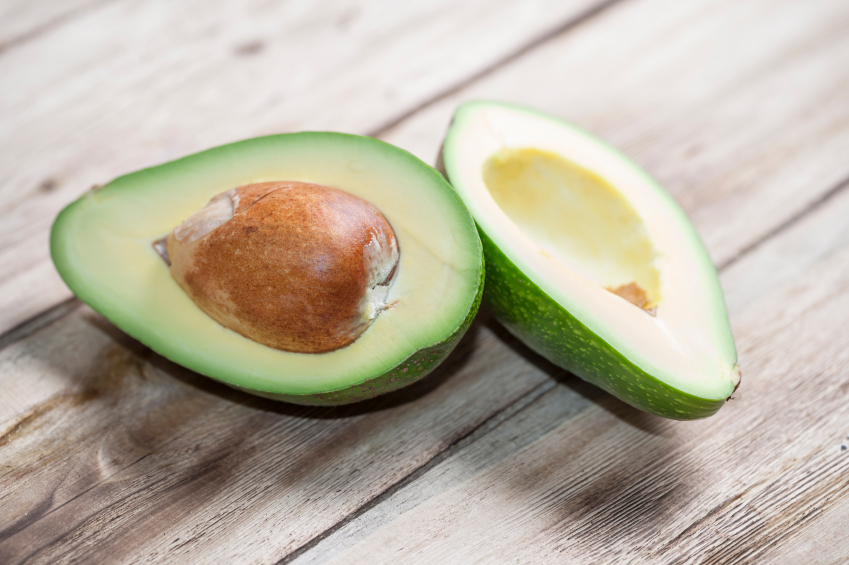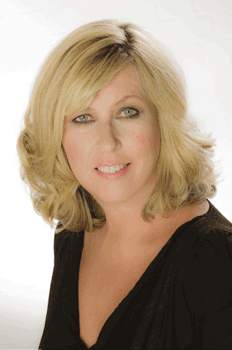 Sally Curson is the Creator and Founder of the Face Matters skincare range that launched in 2012.
View the collection here.
Like this article? Sign up to our newsletter to get more articles like this delivered straight to your inbox.