The University of Nottingham are running a clinical trial of clothes designed for kids with eczema, entitled CLOTHES
The CLOTHES (Clothing for the Relief of Eczema Symptoms) will involve 300 children with moderate or severe eczema. It will be looking at specialist clothes that have been designed for treating the skin condition, their effectiveness, and whether they live up to their claims.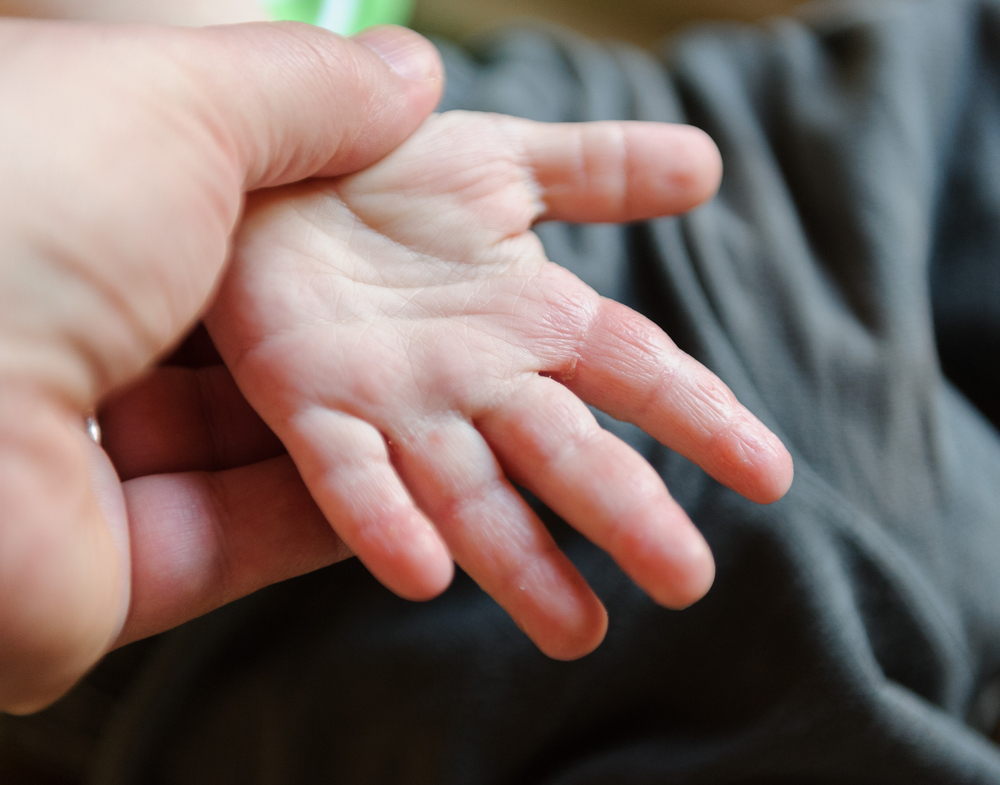 DreamSkin Health, from the same people as Nike's Dri-Fit and Adidas' ClimaTeam, is one of two manufacturers who are supporting the trial.
DreamSkin Health's self-developed patented polymer is applied to the highest quality silk, which forms two componants; a hydrophobic element which acts as an external barrier effect against irritants, and a hydrophilic element that provides a moisture retaining and enhancing property. In other words, special powers to (hopefully) help eczema…Watch this space for results.
If you think your child would be eligible for the trail, Nottingham University would like to hear from you. Either call on 0115 8844938, email them at clothes@nottingham.ac.uk, or go through their website : www.nottingham.ac.uk/clothes
Like this article? Sign up to our newsletter to get more articles like this delivered straight to your inbox.