Intrepid Alexa Tucker had never had a Brazilian so test-drove Wax in the City, a new beauty bar dedicated exclusively to waxing and got – sorry, lost – more than she bargained for
I've had eyebrow waxes, I've had bikini waxes, but I was a Brazilian virgin. So when they said that the 'Hollywood,' meaning taking off every trace of hair, was their most popular treatment, I decided to jump in headfirst and base my review on the crowd favorite.
The waxing salon was modern and chic, which made me feel modern and chic for being there (not to mention the California namesake treatment I was getting.) Decorated in a clean white palette with pops of bright color, the décor mirrored the lovely receptionist's deposition: polished and fun.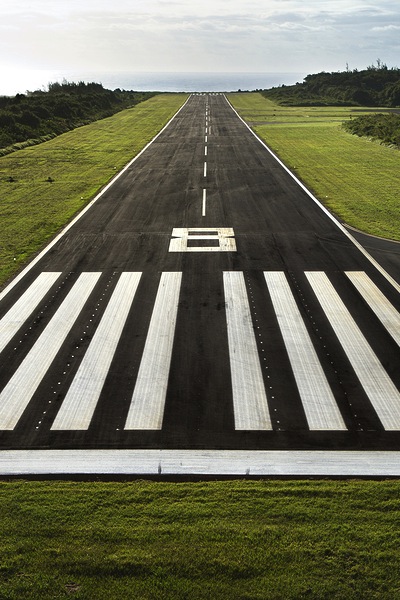 When Bianca Hilton, my waxing specialist, or 'depiladora' (yes, that's an occupation) as they're called there, fetched me from the swanky waiting room, I was feeling butterflies. Especially when I realized the waxing rooms down the stairs were curtained rather than closed off by doors, the only qualm I had about the salon. (I'm sure at least two people heard my 'sweet mother of Jesus' exclamations–more on that later.) When Hilton left me to disrobe from the waist down, I looked down at my feet and thought, 'ugh, why didn't I paint my toenails?'
And then I realized that toes are not what she looks at for a living.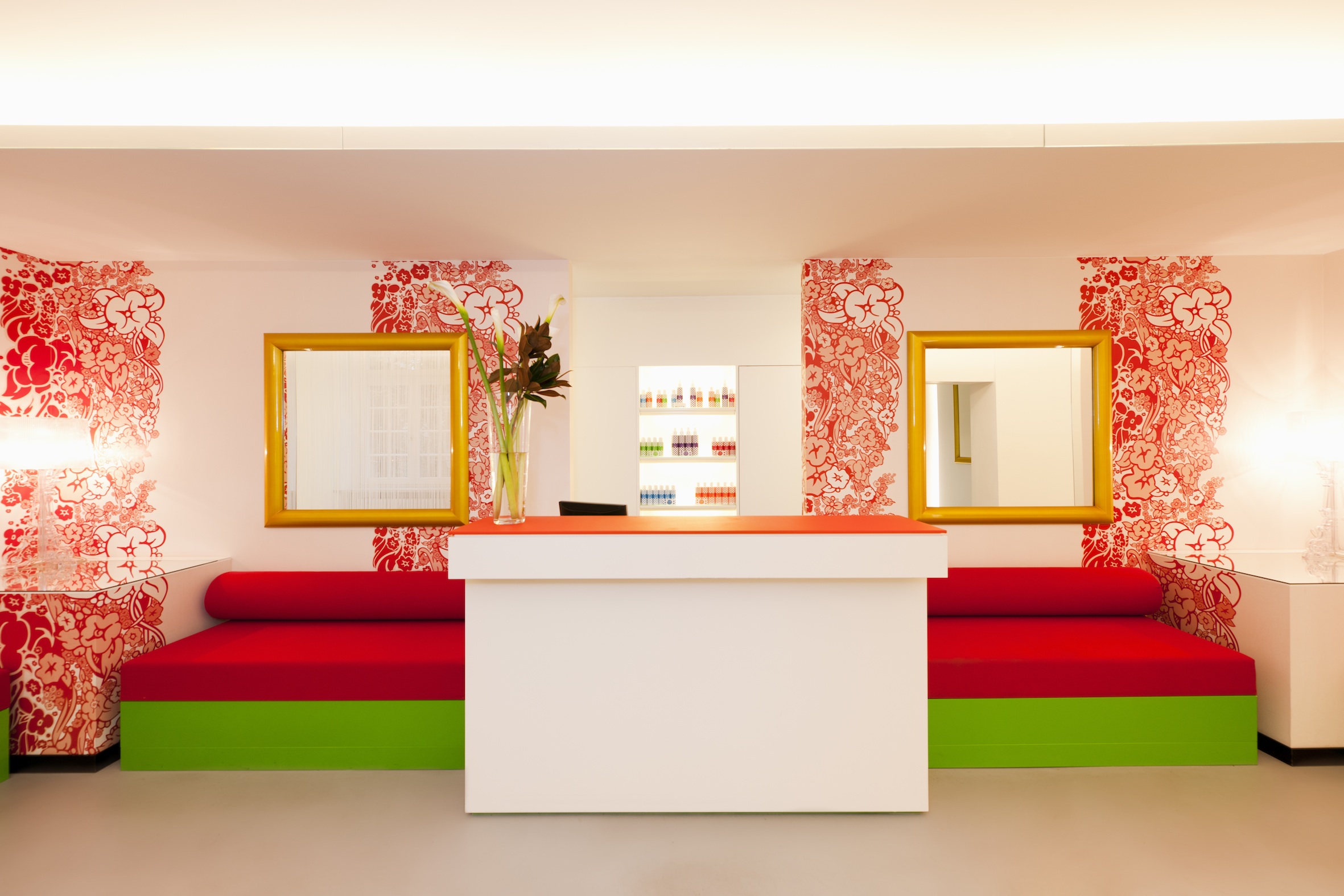 The wax wasn't as painful as I had expected—I distracted myself by asking for Hilton's expert advice when it comes to hair removal (see her input below) There were a few especially painful bits (I'm sure you can use your imagination as to what those were) that I just couldn't keep quiet for, but then again, I'm a baby about pain.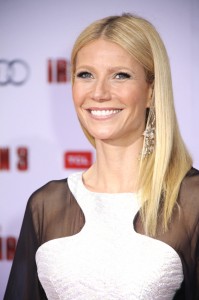 I was also curious as to whether the 'bush' movement has made an impact on the number of women getting waxes with celebs like Gwyneth Paltrow and Cameron Diaz saying they go au natural. According to Bianca there hasn't been much of a change in Brazilian waxing since the celebs started sharing their pubic hair preferences. My theory: women have always been choosing to go au natural, but there's less of a stigma on it now. Love that.
Wax in the City uses hard honey-based wax, meaning there's no need for a strip of fabric to pull the wax off (they just rip it off when it's dry.) The beeswax they use is organic, according to Hilton, which can't be a bad thing when it comes to products around your nether regions.
The wax itself took no more than a half hour, so though there's no real way around the pain, it was a speedy (but thorough) process. Hilton did a great job of putting me at ease. I felt like the ripping of the hair could have been much more aggressive and agonizing, so I appreciated her TLC. I also wasn't as self-conscious as I thought I would be—after the first strip of wax I had forgotten all about my bare toenails.
Overall, I'd do it again, though I'd have to pinch pence to be able to do it every month or so. If you've got the cash, I'd absolutely recommend it.
Wax In the City's Brazilian waxes run from 45 to 49 pounds; see their website for a full list of prices and to see their hours. No appointment necessary—just drop on in.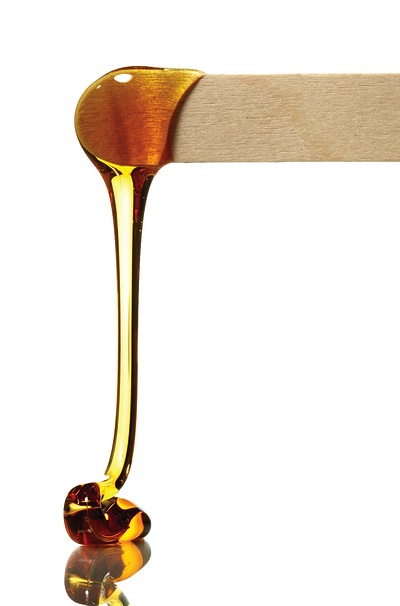 6 things you should know before getting a Brazilian:
1. Don't wax and shave. According to Hilton, shaving makes the hair stronger, and sometimes thicker, depending on the individual – but she would say that. This means it's harder to pull the hair out, meaning more pain.
2. Your hair needs to be about at least 4mm to wax, according to Wax in the City's website. However, it shouldn't be longer than 2 cm—that'll just make it more painful. As a rule of thumb, if you shave, let the hair grow out for about 2-3 weeks before getting a wax (depending on how quickly your hair grows.) If it's too long, go ahead and trim it a bit beforehand.
3. There are different kinds of Brazilians, so know what you want. A Hollywood means they'll take off all of the pubic hair, whereas a landing strip means there will be a bit left in the middle. A triangle is, well, a triangle, and some salons (like Wax in the City) will even do specialized shapes, i.e. a heart. (I guess Valentine's Day is coming up, if that's your thing.)
4. Pop a painkiller about 45 minutes before your appointment. Ibuprofen is an anti-inflammatory, so it'll help with the pain. I reminded myself of this trick all afternoon the day of my appointment , but of course, I realized I had forgotten just as I was lying down on the table. Next time, I will remember—the pain isn't awful, but I sure wouldn't turn down anything that might help.
5. You can prevent ingrown hairs They happen for one of two reasons—the hair is too weak to push through your skin or there are blocked pores that get in the way. Hilton recommends exfoliating 2-3 times a week to avoid this.
6. Don't schedule a wax right before or during your period. the skin is more sensitive  so a wax will be more painful. Ideally, wait a few days after the end of your cycle.
Again, there's no pressure to be free from hair down there–it's your body, so do what makes you feel the most comfortable.
Have you ever had a Brazilian wax? What was your experience like? Tell us about it in the comments!
Alexa Tucker blogs at 100littlevictories.com.
Like this article? Sign up to our newsletter to get more articles like this delivered straight to your inbox.