Itchy, dry or irritated skin? It could be what you're putting on it – here's our pick of pure products for skin that needs soothing
Doctors are now reporting a rise in skin allergies and conditions such as eczema and psoriasis which they say can be attributed to chemicals such as  Methylisothiazolinone (MI), a common preservative used in toiletries including moist wipes, cleansers, shower gels, soaps, deodorants, shaving foams and sunscreens but also dishwashing liquids, mascaras and hair products. Read the full story here.
To help soothe your sensitive skin – or your children's – we've handpicked six products proven to work on dry, irritated skin that's sensitive to chemicals and additives.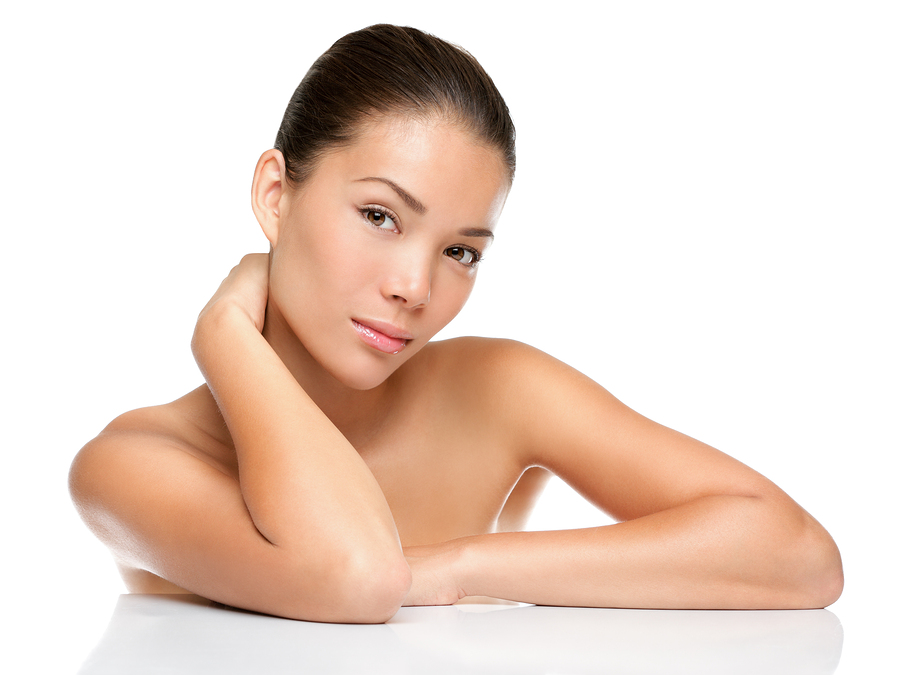 Best for: CRACKED HEELS AND ELBOWS
MuLondon's white chocolate elbow, knee and heel cream £19 revitalizes and softens those joints that we often seem to neglect and smells like a white chocolate creme brûlée. With shea, it's like literally rubbing buttery goodness on your joints without greasiness and ingredients are all organic. From abeautifulworld.co.uk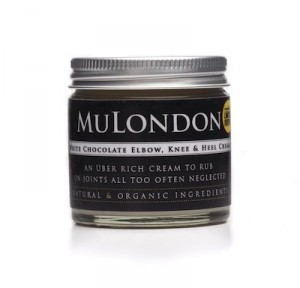 Best for: EVERYDAY MOISTURE
Jāsön's pure natural hand and body lotion £5.24 contains aloe vera and is a non-greasy lotion that GPs often recommend to their patients for eczema, psoriasis and other skin allergies. It smells sort of soapy so men like it too.  At the price, it's great as an everyday moisturiser for anyone with sensitive skin.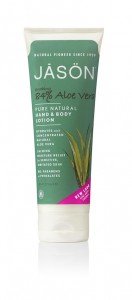 Best for: REDNESS / ITCHING
Suvex Soothe £14.99 calms itchiness caused by dry skin and reduces redness quickly. Ingredients like brown kelp, olive extracts  and rose hip oil provide deep moisture for cracked, irritated or damaged skin. It's scent-free, which is one of the main reasons it's so soothing. Our tester used it on patches of dry skin and angry hair follicles on her legs and it cleared up in two days.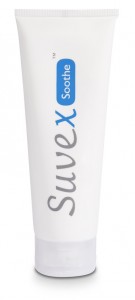 Best for: ECZEMA AND PSORIASIS (babies and kids too)
Graham's Natural Sooth-it Balm £15.42 Created by Australian dad Geoff Graham for his toddler who was suffering 'one of the most severe cases of infantile eczema medics at the Royal Melbourne Children's Hospital had ever seen,' this balm is part of a range of Graham's Naturals soothing, calming treatment products for psoriasis and eczema. Just launched in the UK. Graham's are huge in Australia and their Natural Body Wash £16.50 is also divine (smells like coconut). Go to vital-life.org.uk to find your nearest stockist.  Do note though, this balm is best used at night because it's super-emollient, like wrapping yourself in a soothing film.  And you only need a little.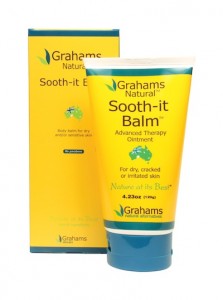 Best for: HANDS
Laughing Bird's Shea and Cocoa Butter £6.95 hand cream is rich with papaya, geranium and lemon oils and luscious shea butter. Our tester had developed full-blown dermatitis after having acrylic nails removed (that's where they soak your hands in acetone and practically remove a layer of skin along with the acrylic).  Within a week it had cleared.  With its aroma of lemon and geranium oils it's a delicious and uplifting hand treat  to keep desk-handy – apply liberally.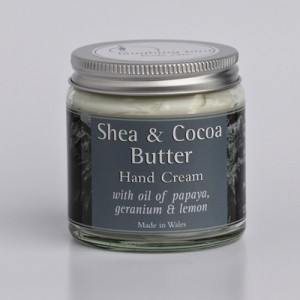 Best for: DEEP ALL-OVER MOISTURE
A-DERMA EXOMEGA £10.50 is specifically created for eczema-prone skin and uses oat extract to help reduce irritation and inflammation and to reduce skin allergic reactions. The smell is a little like mild Play-Doh, again because it doesn't contain perfumes that could potentially irritate fragile eczema-prone skin.  But it feels deeply moisturising and soothing and as we move into winter will be just the ticket to keep skin looking radiant and supple.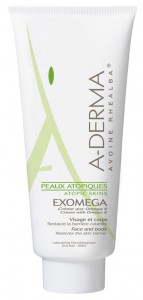 Like this article? Sign up to our newsletter to get more articles like this delivered straight to your inbox.