As summer draws near, we're buffing our bodies and prepping our faces.  One of our favorite trends? The red lip. We've tried and tested spring's hottest red lipsticks for this upcoming season
Winter has us all run down. We're tired, bored, drab. What better way to spice up any day than with a hot red lip? If you're feeling post winter pasty and/or red-lip phobic, we have rounded up some of the best red lipsticks on the market that look great with any complexion. Whether on a date night or out with the girls, we have handpicked the best reds.
Best for STATEMENT LIPS (with moisture)
Oriflame Colour Drop in Liquid Red, £7.95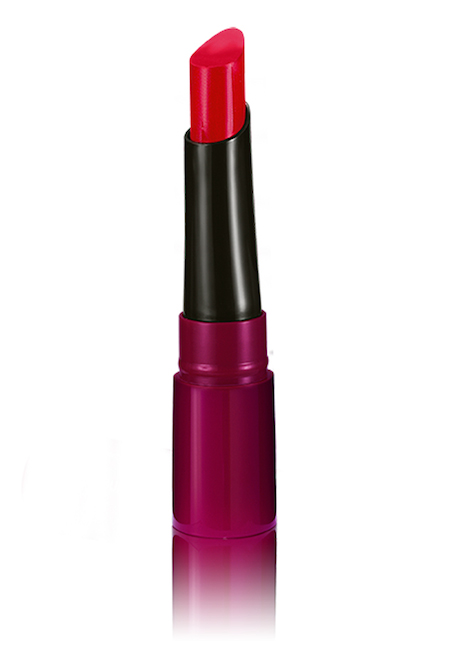 Oriflame's latest collection, Colour Drop Lipstick, comes in eight shades and promises perfectly glossy, intensely colorful and moisturizing lips that last throughout the day or night. This is the world's first lipstick to imitate the contours of a woman's lips for perfectly even coverage. The tube is slimmer and has a pointed tip for perfect application.
Tester says:
'This lipstick is to die for! The Oriflame Colour Drop Lip in Liquid Red is perfect for a night out on the town. It goes on easy, with no drag, almost like a moisturizing chapstick or lip gloss and stays throughout the night, even while drinking, eating and chatting. The liquid red color is incredibly bright and doesn't smudge at all. We loved this lipstick because it was light and moisturizing and didn't feel like a heavy lipstick… and it didn't dry out after an hour. The lipstick is also super creamy and provides coverage. Not to mention, the tube does actually follow the contours of your lips for perfect coverage that you don't have to clean up after. For the summer months this is perfect because it acts as both a moisturizing balm AND a lipstick.'
Best for MEDIUM SKIN TONE
Bobbi Brown Creamy Matte Lip Color in Scarlet, £19.00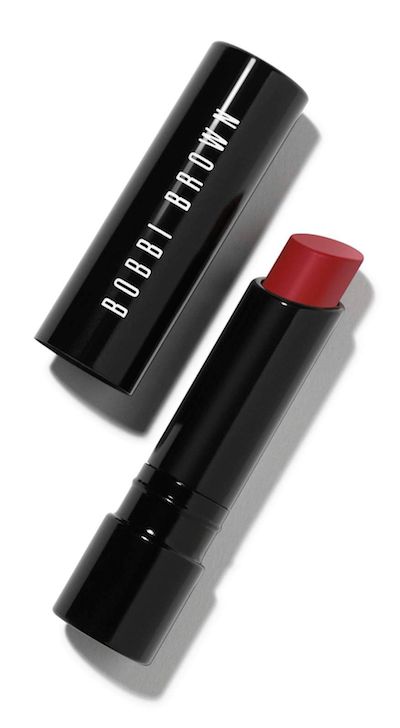 Inspired by looks she was creating for Fashion Week, Bobbi Brown's Creamy Matte Lip Color in Scarlet is the perfect pop of color for any event. This revolutionary lipstick combines a sophisticated look with impressive wearability. The lipstick promises an eight hour staying power and glides on comfortably with a light-as-air feel. The creamy, matte texture allows natural beauty to shine right through.
Tester says:
'This lipstick is incredibly creamy and light. The matte look is super trendy right now, making this the perfect, high-end summer lipstick. I trust Bobbi Brown because of her high quality make-up and this is no different. Wearing this lipstick provided a sophisticated look and is even more perfect for a medium-skin tone. I loved this because it goes on incredibly smooth and acts almost as a stain.'
Best for RED-VIRGINS
Susan Posnick ColorEssential Lipstick in Milan, £18.50
Susan Posnick's new ColorEssential Lipstick is a unique formula that adapts to your own lip color, making it your own personal shade. It promises a deep, moisturizing color that complements every woman's skin tone, and has the texture of a lip balm. It has olive oil for a moisture and is infused with Paracress, a South African plant with antioxidant properties that continually rehydrate lips throughout your wear. There are three amazing red colors: Milan, London and Tokyo – all slightly different variations of a hot red lip to wear out and about. Milan is a rich, red color that mimics the sophistication of Italy's fashion capital.
Tester says:
'I've always thought red lipsticks weren't for me but the texture of this lipstick is divine, it doesn't dry or flake. The colour is a sophisticated 'screen goddess' kind of red that I thought I could never wear but applied with a lip pencil I could control and layer the colour so it was gentle on my olive complexion. I wore it to meetings and felt more confident'.
Best for DATE NIGHT
Lavera Beautiful Lips Lipstick in Wild Cherry, £11.15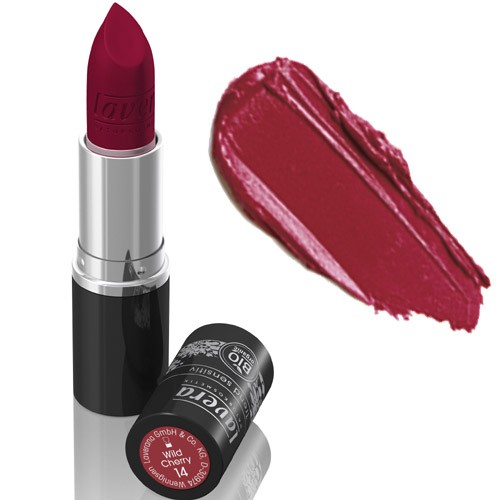 The deep cherry red tones of Lavera's organic lipstick will keep your lips satisfied with long lasting results. This intense red lip is made with organic ingredients and natural essential oils to keep your lips hydrated all day long. The lipstick includes Organic Cocoa Butter and Shea Butter that provide nourishment to your lips by creating moisturized, soft and smooth lips.
Tester says:
'I love how natural this lipstick is. It was super moisturizing to the touch and my lips felt like I was wearing a lip balm all night. I did have to reapply the lipstick every one or two hours to intensify the color, but it did have a fairly long lasting wear – especially during dinner, chatting with friends and having drinks. The Wild Cherry color was absolutely beautiful and perfect for a date night or night out with friends.'
Best for WEEKENDS
Dior Addict Lipstick in Red Catwalk, £22.90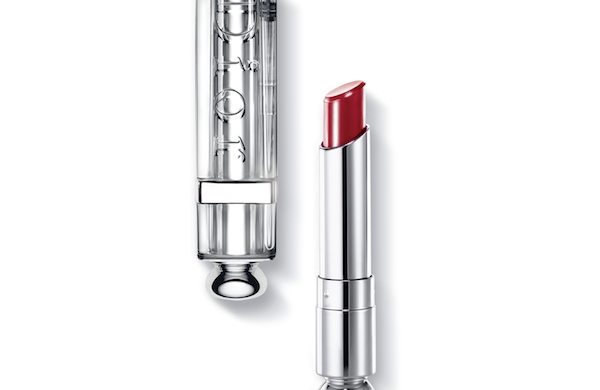 Dior Addict Lipstick is the ultimate fashion accessory between Dior and its addicts. This lipstick embodies all things couture. The lipstick is easy to wear and comes in a multitude of exciting, fashionable shades. The lipstick is incredibly high-shine and consists of 25% less wax than a classic lipstick, but instead contains a reflecting gel. This new lipstick also provides intense plumping hydration to plump the lips, while intensifying shine and enhancing color.
Tester says:
'I love this product, it comes with tonnes of colour but with the texture of a lip balm so you never feel like you're wearing lipstick. The shade is a light clay red making it perfect for long days spent at the markets or at brunch with friends'.
Like this article? Sign up to our newsletter to get more articles like this delivered straight to your inbox.