Don't like your chances of choosing fruit over mince pies this season? Our Food Fixer blogger has five healthy snacks to keep your blood sugar level and help avoid too much temptation
One of the questions I always get asked by clients is what to eat when you fancy a snack.  It's pretty boring when most people suggest a piece of fruit or some crackers, and most offerings on the high street are usually loaded with sugar or unhealthy fats.  Don't get me wrong, there are healthy snack options available but they're often created to be low in calories and I just find them a bit too airy, light and unsatisfying (rice cakes, popcorn, seaweed thins) or sweet and chewy (dried fruit-based bars).
I'm a big advocate of eating small meals and nourishing snacks across the day to help maintain steady blood sugar levels and avoid poor digestion, bloating, energy slumps and hunger pangs. Remember nobody's perfect and there's plenty of room for a sweet treat even in the strictest of healthy diets, but on the whole, every meal and snack should offer an opportunity to glean valuable nutrients to maximise your nutritional intake.
I've listed my favourite snacks below for a little inspiration.  The key is to be a little organised, making sure you have the right foods in your fridge, and that the snacks are quick to whip up.  Most of these can be made in advance and will keep for a few days in the fridge making them great to take to work.
My top five nourishing snacks:
1. Edamame beans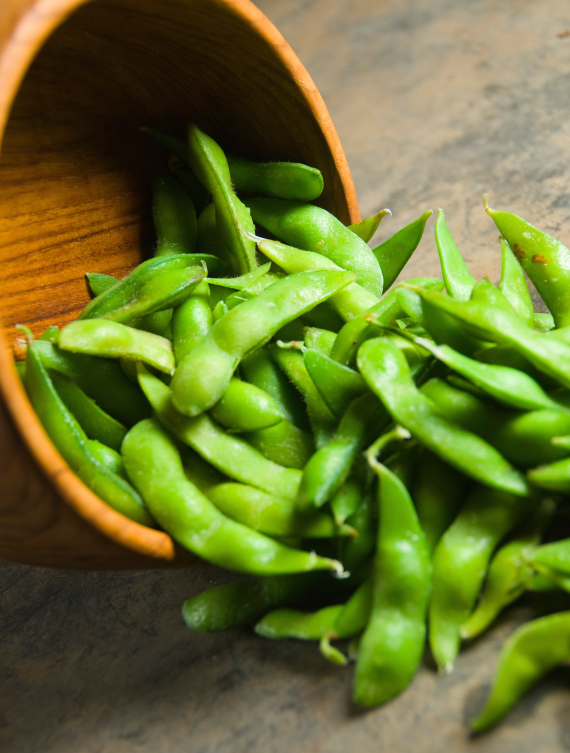 Try with chopped chilli, spring onion, coriander and tamari or great with celery, seeds, pomegranate and lime juice.

2. Miso soup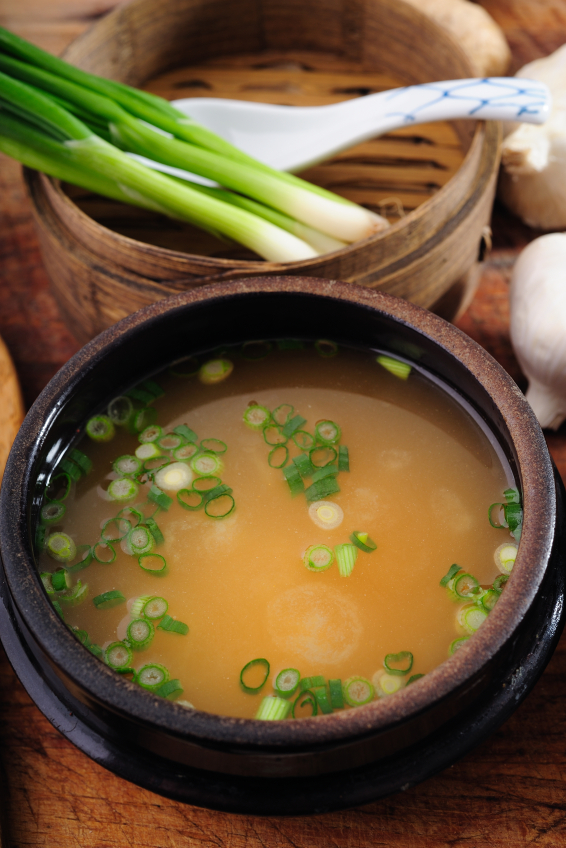 Try adding spring onion, chive, coriander and small cubes of tofu for a protein boost

3. Yoghurt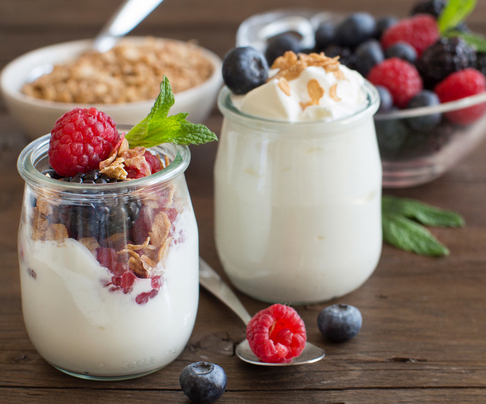 (Greek, soya or coconut) – get interesting with your toppings such as:
Grilled peaches, pecan and ground cardamom
Grated carrot, cinnamon, honey and walnut
Pistachio, crystallised ginger, honey and orange (make into a dressing)
Crushed almond, dried cranberries and goji berries

4. Homemade dips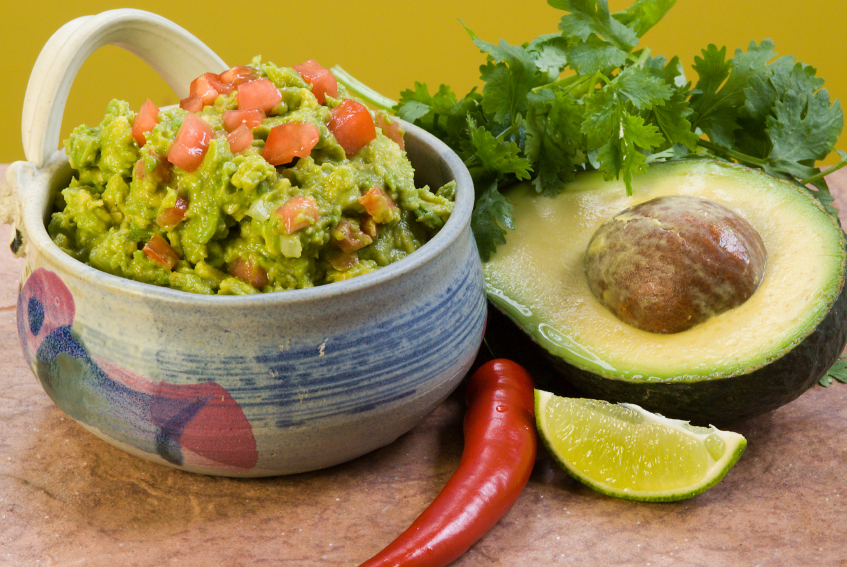 Try:
Guacamole
Roasted red pepper, cannellini beans and paprika
Beetroot and orange hummus
Sweet potato, squash and chipotle in adobo sauce
with oatcakes or crudités but don't just choose carrots and peppers, try raw cauliflower, raw tenderstem broccoli, chicory or radish
5. Raw cacao cashew milk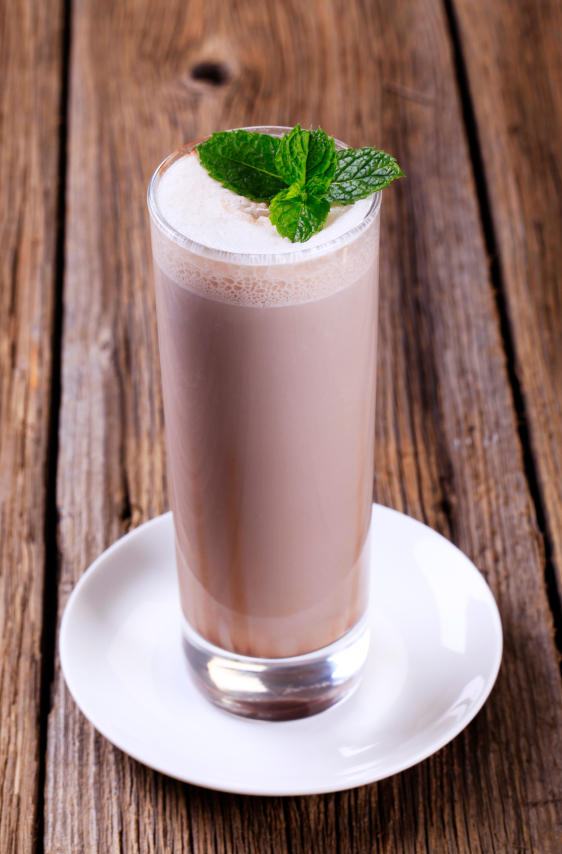 Make it by blending soaked cashew nuts, water, raw cacao powder, vanilla pod, sea salt and a little maple syrup for sweetness. Packed with magnesium which helps muscles relax so great post-training or just before bed
FOOD FIXER RECIPE OF THE WEEK: Guacamole
The recipe below makes a great snack and takes minutes to prepare.  This is a great option for vegans; lentil sprouts supply a source of protein and iron whilst super-nutritious avocado (one of my top five foods) offers a rich source of potassium and vitamins B, C and E.  Avocados are also really high in fibre and one of the richest food sources of oleic acid, a monounsaturated fat that has been shown to benefit heart health.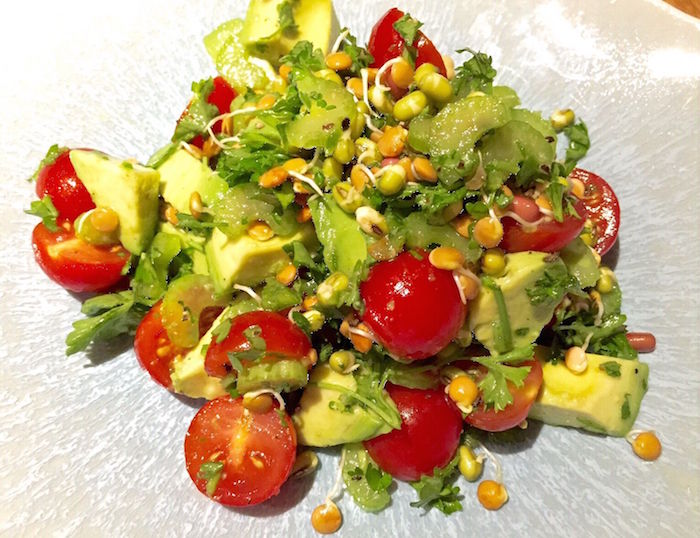 280 calories per serving
Rich in: Potassium, vitamin E, vitamins B1, B6, C and folate
Serves 2
12 cherry tomatoes, halved
1 large avocado, diced
1 handful of flat leaf parsley, finely chopped
1 stick celery, finely sliced
1 handful mixed lentil sprouts
1/2 chilli, finely chopped
1 lemon, juiced
1 tbsp extra virgin olive oil
Salt
Pepper
Combine all the ingredients in a bowl, serve and enjoy!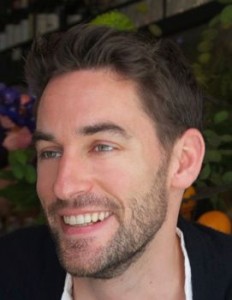 Nutritionist Rob Hobson runs consultancies RHNutrition and HOPE (Helping Older People to Eat Well) and has built a reputation as a trustworthy and inspirational source of information working for the NHS, private clients and leading food and nutrition companies including supplements provider Healthspan. An obsessed foodie and skilled cook, Rob regularly cooks for celebrity clients and contributes to national press including Stella, Daily Mail, Grazia, Harpers Bazaar, Runners Fitness, Healthy magazine and Women's Health
More from Healthista:
Visit the Healthista Shop for healthy snacks
The Healthy Eating Equation featuring prawns, cauliflower and black rice
Nutritionist Robert Hobson's miso salmon and beetroot recipe to help promote heart health
Like this article? Sign up to our newsletter to get more articles like this delivered straight to your inbox.