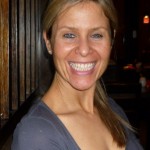 Suzanne Baum handpicks 31 of the best beauty products you need this Spring 
Having survived weeks of freezing temperatures, it's nice to know that spring is (hopefully) soon on the horizon. Whether you're looking for fragrance, hair or skin products, here's our edit of the best in spring beauty.
FRAGRANCE 
There's nothing like a fresh floral aroma to lift spirits and the trend for fragrances seems to be pointing towards a more feminine scent.
Tory Burch Eau de Parfum 30ml, £42
With a multimillion dollar lifestyle brand, this first fragrance from the designer is bound to be a huge hit. Its fresh floral sweet smell is ideal for spring without being too overpowering. The gold and orange bottle is elegant and expensive looking- just like the designer's label.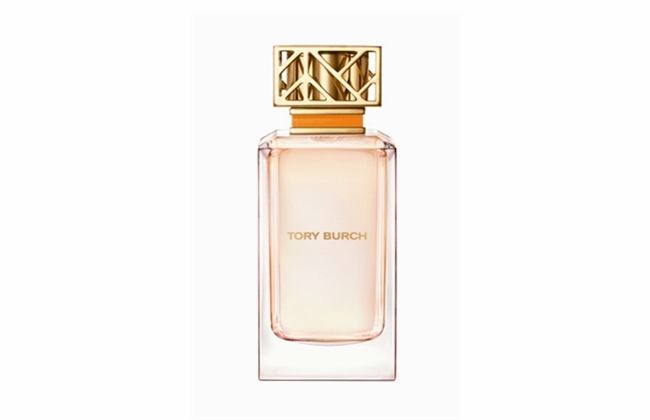 Marc Jacobs Honey 30ml, £39
Designed for a woman who 'buzzes with energy', Marc Jacobs latest perfume is irresistible. Containing notes of green pear, mandarin, honeysuckle, peach, vanilla and honey, the sweet and fruity scent is subtle and ideal for everyday wear. Plus, look at that  bottle!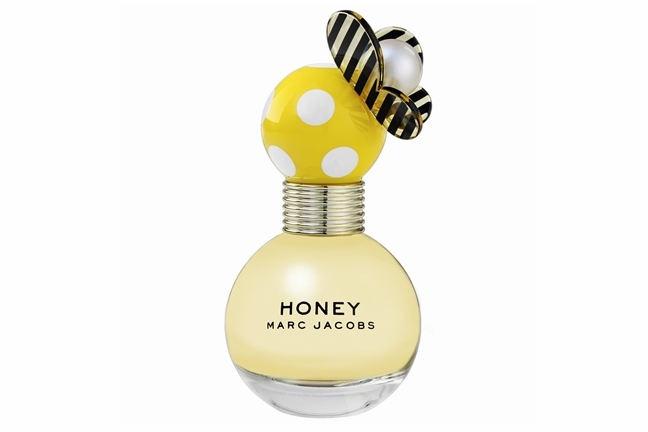 Reiss Grey Flower for Women 30ml, £19
Although a 'high street' name, the Reiss perfume is so powerful it stands out as much as any of the other luxury brands I've featured. The smell is difficult to describe but there is definitely something chocolatey about it. It is almost addictive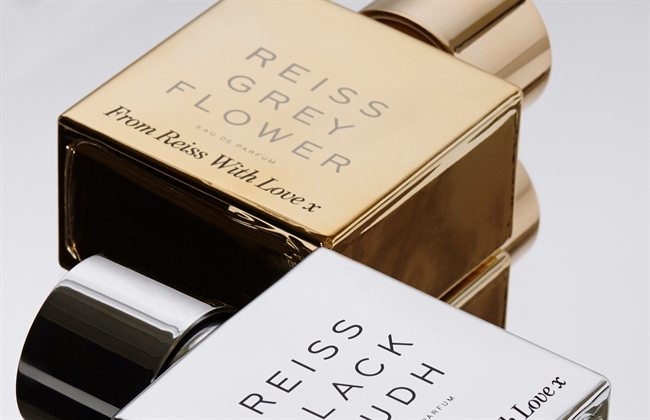 This fragrance from the luxury lingerie brand aims to ooze sensuality and there is certainly something about the smell that is seductive. Sweet vanilla mixed with warm amber tones release a powerful smell that will certainly get you noticed.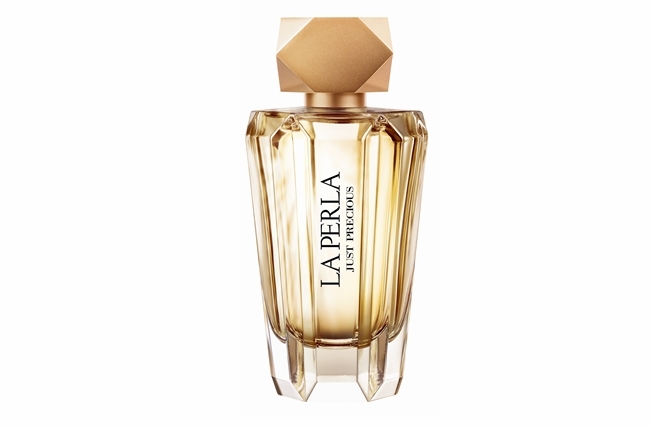 Ruby Red White Flowers Solid Bio perfume 30ml, £32
From the natural skincare range, this limited edition scent produces a woody floral aroma that actually was so long lasting only one application was needed throughout the whole day. Beautifully packaged in a bright red box with organza bow, this is the perfect gift for Valentines or Mother's day.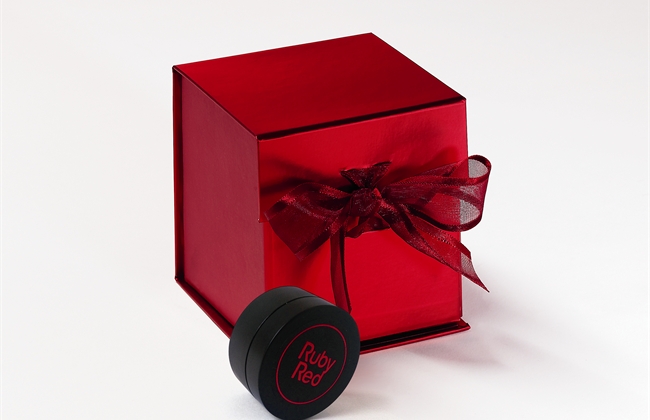 Thierry Mugler Alien Eau Extraordinaire 60ml, £50
Launched on February 27, this is one fragrance that really does stand out and is bound to turn heads. Just like the brand's infamous Angel perfume, Alien is quite heavy and heady and I think, seductive.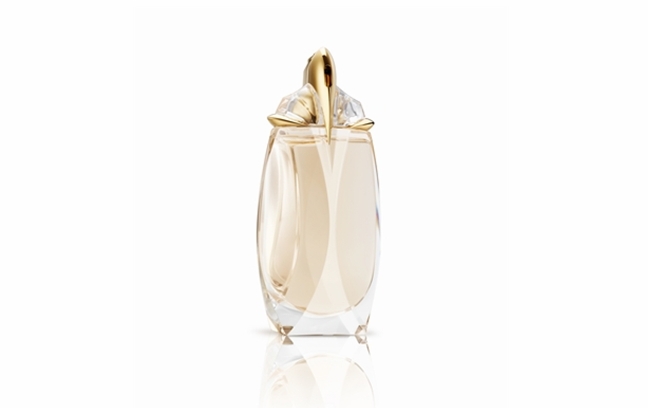 Floris Soulle Ambar 50ml, £55
Vanilla seems to be the main note of this scent, even though there is a hint of amber which is to be expected. It's feminine and although quite sweet is not too overpowering.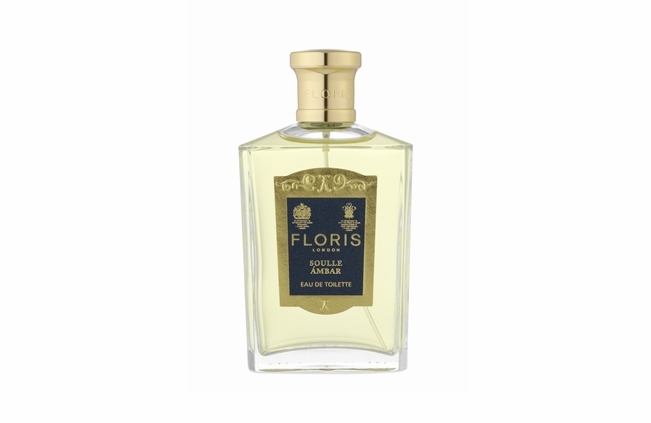 Clinique Calyx, £46
Re-launched on February 26th, the latest addition to the Clinique range is a  refreshing light fragrance that is perfect for spring. This is definitely a classic that can be worn every day.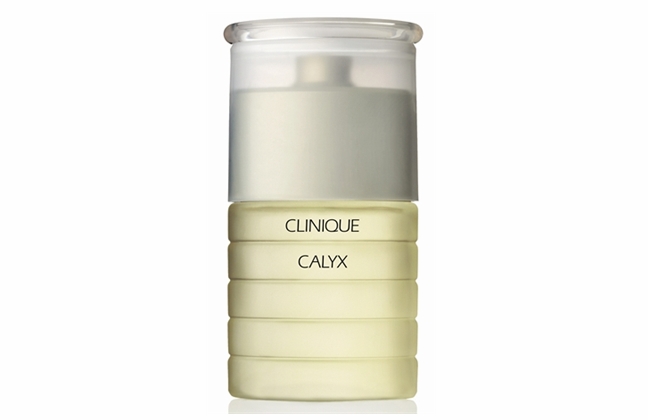 Design your own fragrance, £29.95
Finally, if you have ever wanted to design your own signature set, the Perfume Studio set is a very clever idea. The in house perfumer has carefully combined classic and contemporary notes to help you create a bespoke perfume. Fresh, oriental and floral are the three scents you can choose from and each set comes complete with instructions on how to use the scents to make your own perfume.
SKINCARE
The horrible English weather has no doubt left many of us with dry tight skin and pasty complexions. There are so many lotions and creams, serums and gels to help but the selection can be baffling.  There are hordes of anti-ageing products, wrinkle free moisturisers and eye balms on the market so to help you find out what is worth buying, we have picked the best ones to get your skin ready to bare in the coming months.
Bliss Triple Oxygen Ex-glow-sion Moisture Cream, £56.59
This is the best moisturiser I have ever used. For as well as gliding on smoothly, it has such a heavenly refreshing smell and leaves an instant glow to the skin. The mixture of triple oxygen and vitamin C makes you feel as though your skin is being extremely nourished and this is the perfect solution for anyone suffering from dry skin.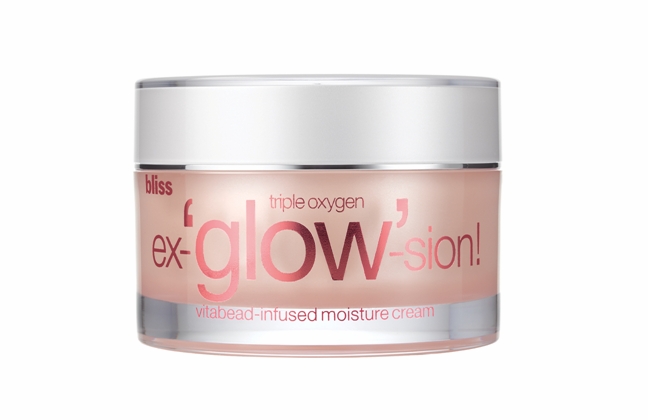 ARK anti-ageing skin protector SPF 30 primer, £36
This luxurious brand of skincare is one of few that target its products to an age group. So, having just hit my forties and keen to keep wrinkles away, it was appealing to me. Easy to apply, it glided onto my skin and provided the perfect base for make up. Out of all the anti-ageing products around this is a real winner, especially as it has such a high SPF and is packaged beautifully.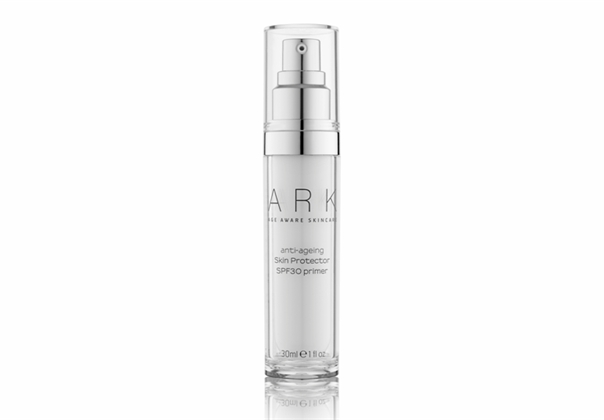 Epionce Renewal eye cream, £52
Eye creams can help wrinkles and puffiness and give you a more polished appearance.  As well as repairing the delicate skin around the eye, it provides a great base for make-up. Although it is quite expensive, only a small amount needs to be applied so the pot will last.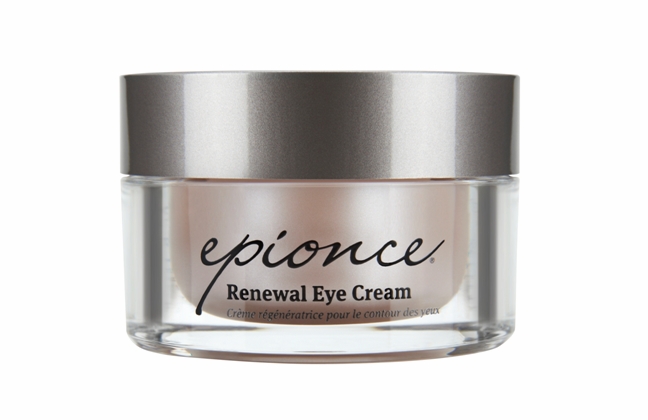 Murad renewal cleansing oil, £19.99
Available from March, this oil from leading dermatologist Dr Howard Murad is perfect for giving skin a good spring clean. It combines botanical oils with liquorice to deep-clean skin, removing all traces of makeup and impurities while infusing skin with moisture.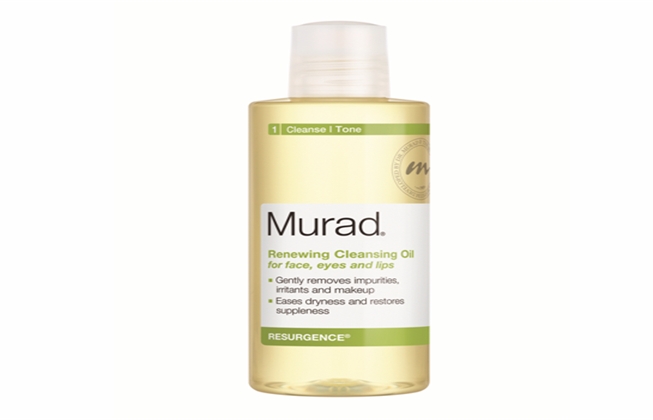 This Works no wrinkles time dose mask, £36
As part of a skincare routine face masks are good to use but it is difficult to know which ones really do make a long lasting difference to your face? What I do know from my experience in using this mask is that it provides instant hydration to lack lustre skin and makes it feel soft and smooth after just a ten minute use. This mask can be used as an overnight treatment if you really need to give your skin a boost.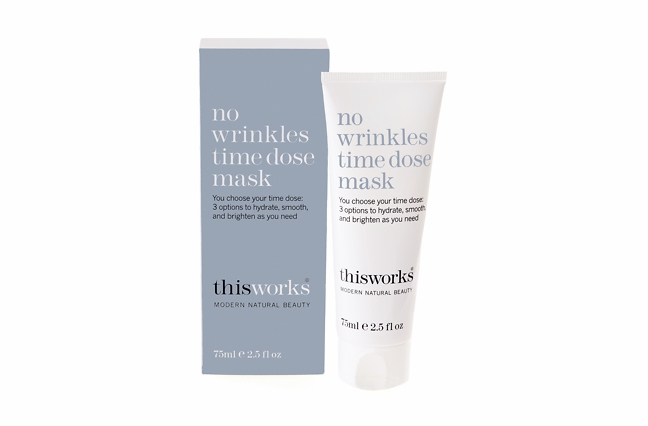 Mio Firming Active Body Oil, £29.50
Having loved the Mio range of products during my pregnancy I was  excited to see the brand launched into the general skincare market and this body oil is divine. My dry sensitive skin was instantly renewed, it felt soft and silky and the wonderful blend of oils including sweet almond and cranberry seed gives it a wonderful smell.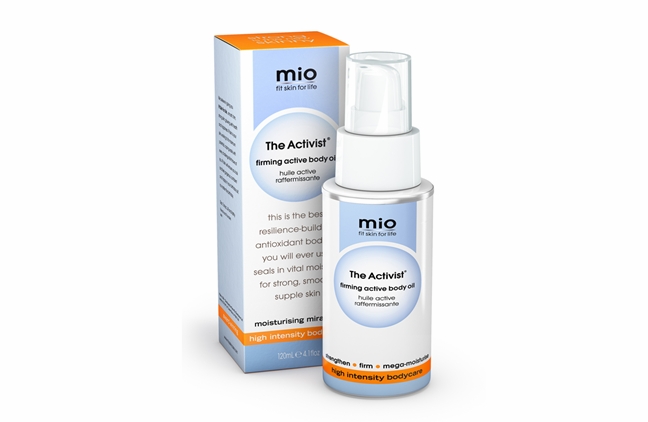 Halo Wipes eye make-up remover pads, £1.99
I have to mention these new wipes as they are the ultimate handbag essential. In two or three sweeps they instantly remove eye make-up, even layers of mascara that I had piled on top of each other came off instantly. They left the eye feeling properly cleansed without any sticky residue.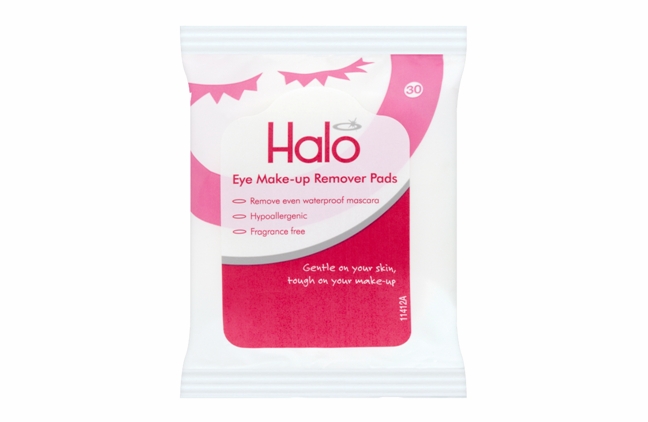 Elle Macpherson Rotating Dry Brush, £26.66
Exfoliating the skin can be quite time consuming so this fantastic product is ideal if you are a fan of body brushing and want to get your skin in better shape for spring. After months of covering up, this rotating dry brush worked wonders on my skin and certainly did the job in removing old skin I never knew I had and leaving it soft, particularly on the thigh and buttock area.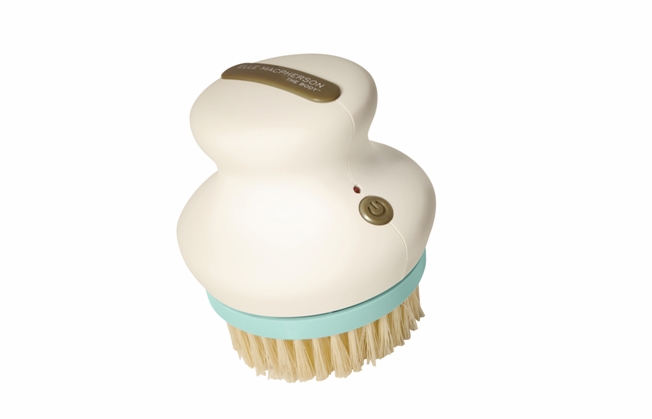 MAKE-UP
When it comes to spring make up adding a splash of colour will physiologically make you feel brighter even if there is still no sign of sunshine. However, the latest beauty trends seem to be wonderfully versatile so you can choose to be edgy or stick to a minimalistic look and take advantage of the nude and beige shades around.
Benefit Lollitint Lip and Cheek Stain £24. 99
This is a blusher with a difference as it has a small brush that you sweep across your cheek in three strokes and then rub in with your hand. It leaves a pink glow that gives cheeks a flushed finish. The clever bit is that it can also be used on the lips so has a double effect. Unlike powder blushes it stays on all day and wont rub off even if you kiss!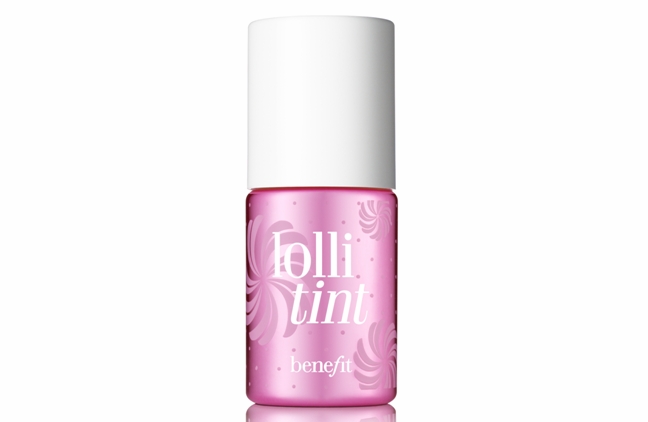 Hourglass Immaculate Liquid Powder Foundation, £79.50
Although it has been on the market for a while this foundation, which comes in eight different shades, is my top pick for spring as it provides a matt finish all day. It is great for the warmer months as it is very light and there is no need to apply powder on top of it. It is also water resistant so is great if you are going away to a hot climate. It really is flawless and provided great coverage to my spotty complexion.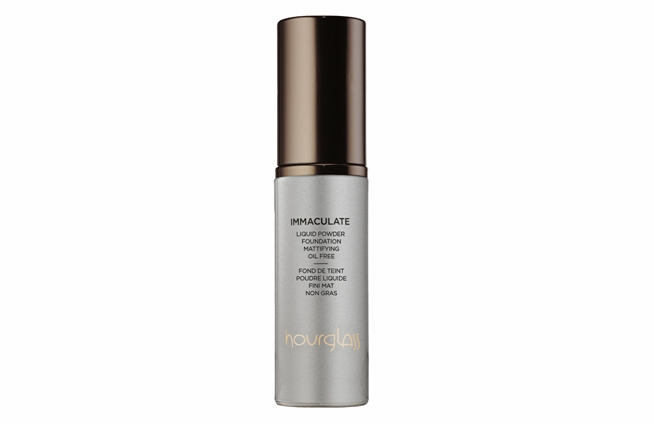 TOPSHOP beauty sheer lips, £8
Available in six new shades the sheer lips range is gorgeous and the Alibi colour in particular is my favourite as it provides the perfect blush nude for spring. Easy to use and long lasting the lipstick glides on easily and is such a reasonable price it is a real bargain beauty item that definitely needs pride of place in your cosmetics bag.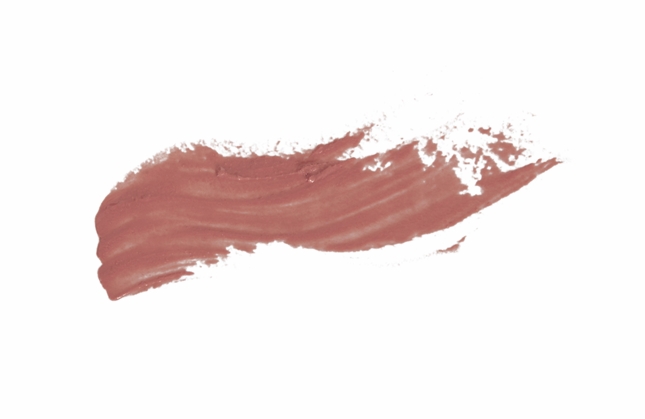 NARS spring colour collection (Kauai), £25
Smoky and metallic eye colours are the perfect way to achieve a statement look and this duo eye shadow is ideal for evening wear as the two colours blend together perfectly. The gold and smoky orchid palette gives the eye a smouldering effect without being too overbearing.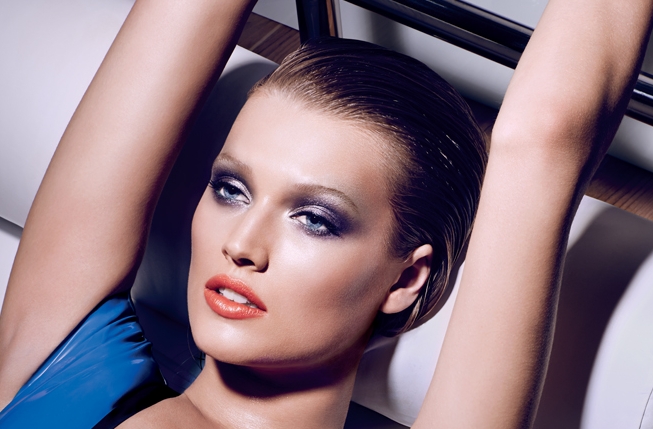 Max Factor Excess Volume Mascara, £10
My ongoing search to find the ideal lengthening mascara has finally ended with the discovery of this product. It does what it claims to do; provides extreme volume with an intense black finish that not only makes the lashes stand out but also coats them individually so they are not stuck together. It is bound to be a trusted favourite.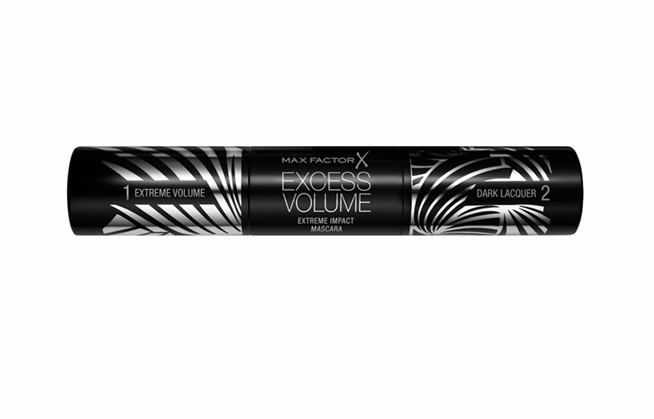 Max Factor colour elixir gloss (pristine nude), £7.99
Max Factor features twice in this list as its new lip glosses will certainly have mass appeal. It has nailed the suits-all nude colour that is universally flattering and glides over the lips without making them feel sticky like other glosses do.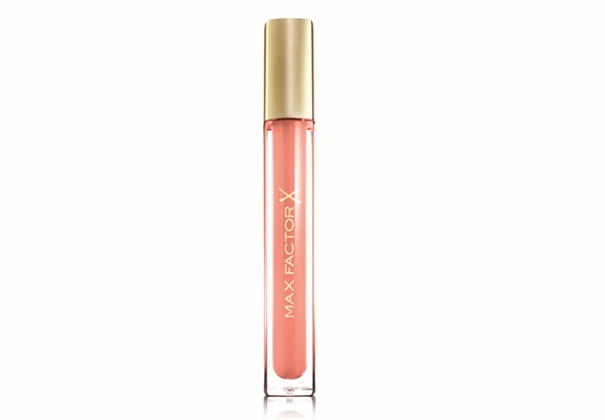 Dr Hauschka Translucent Make Up 02 Beige Rose, £16.64
As face bases go I think this one stands out above many others as it leaves a flawless finish and a wonderful texture that blends beautifully into the skin. It is the perfect base for setting any make up applied over it plus it felt light and hydrating on the skin.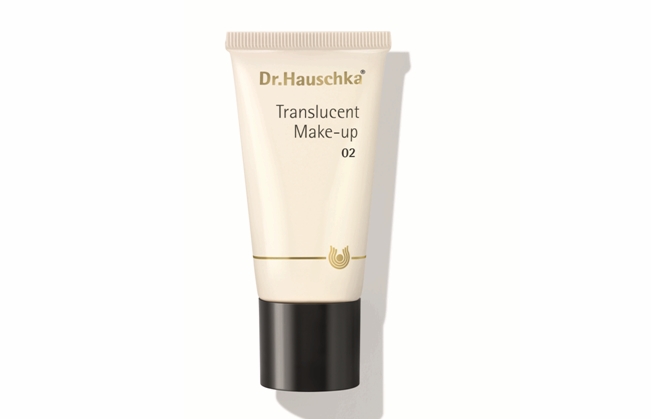 M&S Holly Sharpe for Limited edition blusher in melba blush, £8.50
This new range from M&S in conjunction with fashion illustrator Holly Sharpe offers a 19 piece capsule collection but my favourite by far is the blusher.  The melba blush shade adds perfect warmth to cheeks and has a sparkly glow that leaves a glitter like tinge to the skin. A bonus feature is the clever design!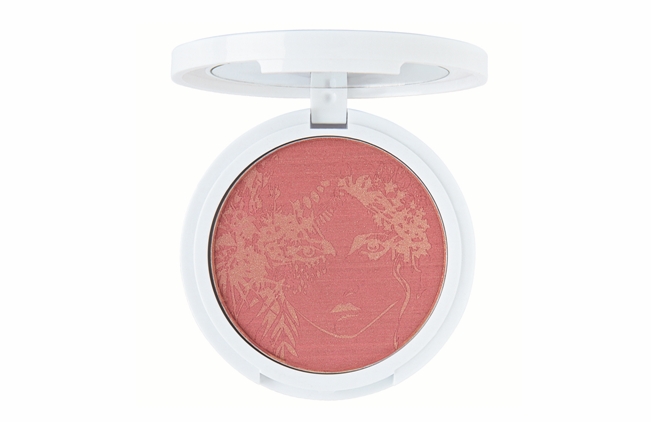 Organic Glam nails, £10
When it comes to nails, it seems that nude is the big colour for spring and finding the right shade can prove difficult. However, this product from the Organic Pharmacy is a gorgeous creamy colour that is elegant. It almost looks like you have no polish on but the light pink sheen produces a high gloss flawless finish.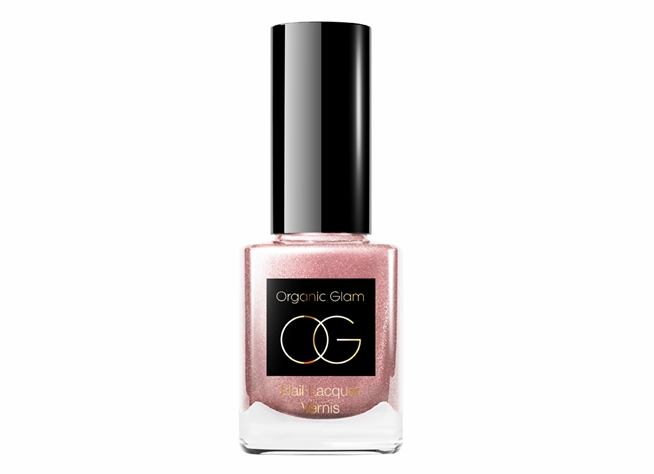 HAIRCARE
Low maintenance hair or shiny glossy locks, whatever the look you want to achieve there is a mass of products on the market aimed at helping you create the perfect spring style.
Bumble and Bumble pret a powder, £21.50
Dry shampoo can be a life saver if you don't have time to wash your hair and this product is a real winner. For as well as instantly refreshing my hair it enabled a salon blow dry to last four days ensuring the style remained and my roots didn't get greasy. Just as importantly, it smells good!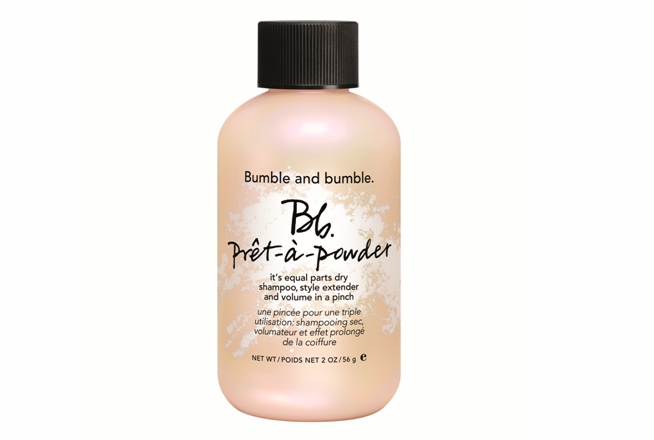 FAST Shampoo and Conditioner set, £29.99
Now is the time to grow your hair if you want to have it long for summer and this product will help you achieve maximum growth. Ideal for those of you with slow growing hair or who want to lengthen a bad haircut this product will penetrate the hair and lengthen it by two inches a month.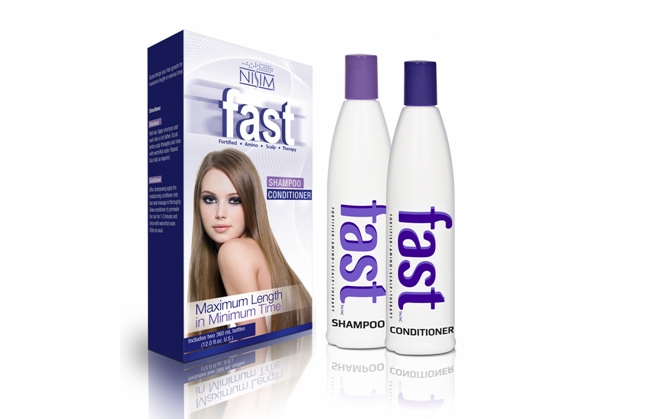 Umberto Giannini Mend My Hair 5 in 1 Oil, £7.99
This is a detox in a bottle and for someone who has ruined their hair from years of straightening I was thrilled to see the results really did work! Combining the perfect blend of oils and nutrients, I found after use my hair felt smooth and nourished. Unlike other oils, there was no limpness to my hair and even the roots felt as though they had been given volume and shine.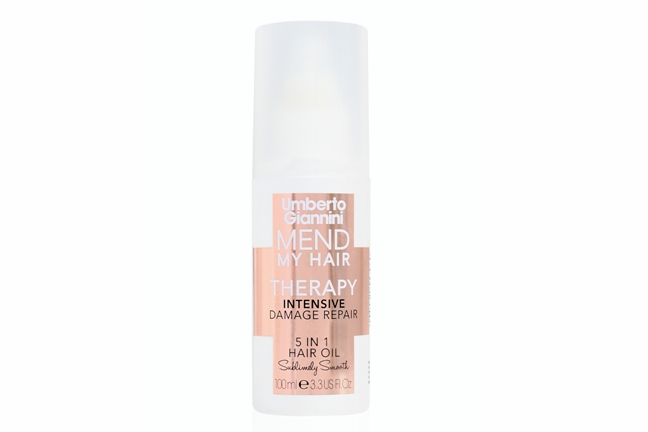 Wild nutrition food, hair and nails, £30
Healthy hair starts with a healthy scalp and although I'm wary of popping pills I was keen to try this product that claims 'to put beauty on the inside as well as the out'. Containing natural probiotics and antioxidants as well as a bespoke blend of whole foods and herbal extracts this really does sound like goodness in a bottle. Although I'm yet to reap the benefits of it so soon, it feels good to know that I'm taking something natural to help support the condition of my hair and nails.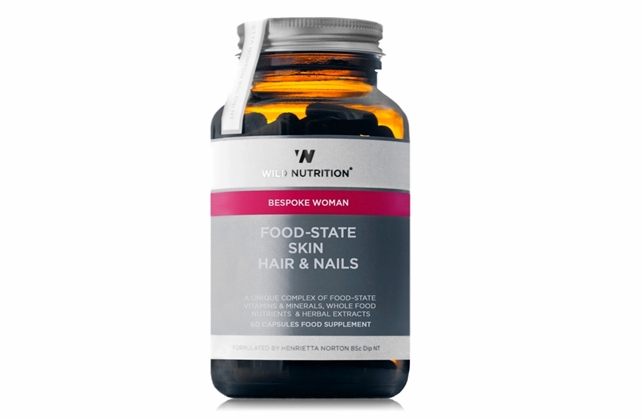 Lee Stafford Breaking Hair Leave In Treatment, £7.99
This deep conditioning leave-in treatment is a great repair kit for split ends and I found it really hydrated my hair. You simply smooth a small amount over your hair and its light consistency means your hair feels clean plus the added bonus of a wonderful smell helps.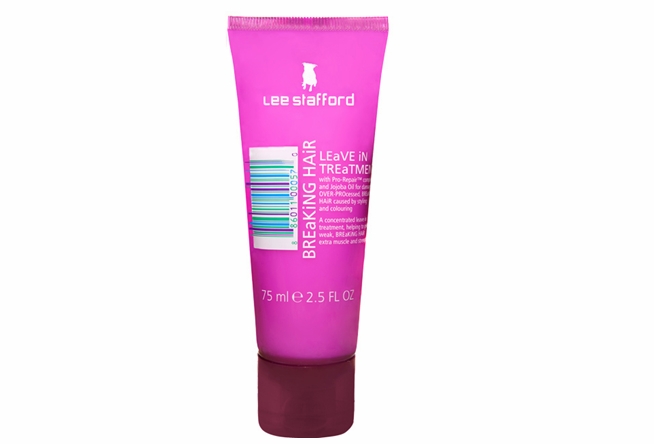 Like this article? Sign up to our newsletter to get more articles like this delivered straight to your inbox.