Eager to know what's new for Healthistas? Helen Foster rounds up the health trends not to miss this month
Buzzword: Vegan-Curious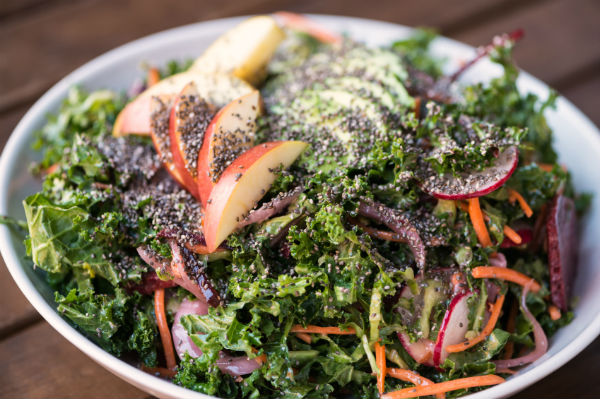 Love this phrase I saw in a US newspaper. It was a report talking about all the people who had pinned vegan recipes on Pinterest around Thanksgiving – obviously a time when a cooked bird normally takes centre stage. Unlike Healthista Ed Anna I don't think I could handle going completely vegan – although I am eating far less meat at the moment – but I admit that the Instagram account @bestofvegan does tempt me. Everything on it looks scrummy.
Book this now: Club Soda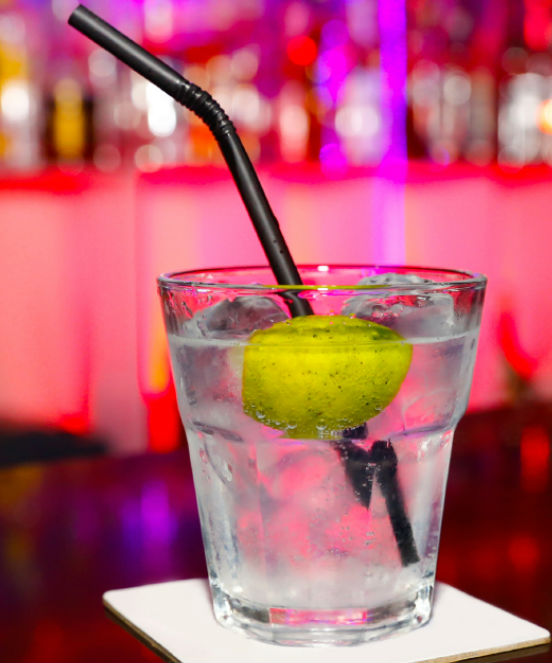 If you're thinking of giving up alcohol in January there's a fab idea to help make it a bit more fun. Called Club Soda it's an online 'booze-free bootcamp' that will help you stay focused. It's offering motivating emails, advice filled blog posts and a weekly check in with other sober folk. If you're in London they are also doing four in-person workshops. Club Soda costs £50 to join –but I suppose that's less than you'll spend on booze if you succeed at sticking at it for the month. To find out more visit joinclubsoda.co.uk, the project begins Jan 4th.
Want One:  Seed Pantry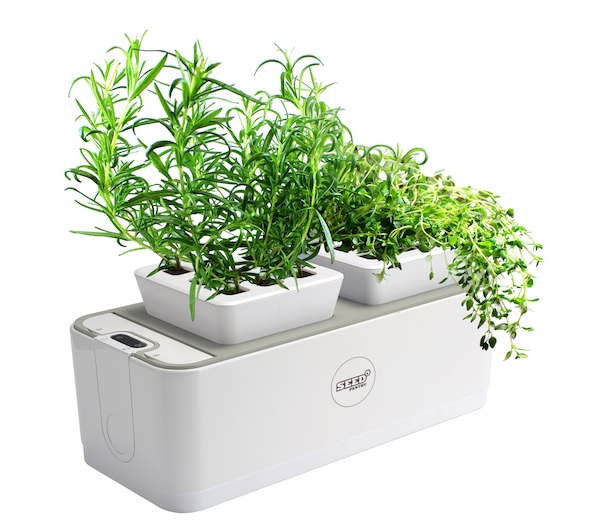 I quite like the idea of gardening – I don't like the idea of mud, worms and digging – so I love the idea of Seed Pantry's new Grow Pod and Seed Kit. It's a no-mess, no-fuss grow your own herb, chilli and lettuce kit. My favourite bit is that it reminds you that plants need watering – this is normally where I fall down with the whole growing things plan (thankfully cats meow when they need feeding/watering or my last one might not have made it to the ripe old age of 14!). See more at seedpantry.co.uk
Top Trend: Vitamin Delivery Services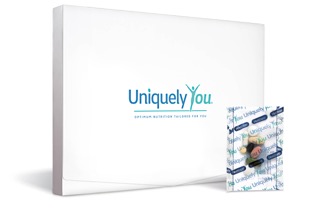 Wow….you wait a few months to tell people about one of these and then three launch in a matter of weeks – seems having your supplements delivered is going to be one of THE hot health trends for 2016. My fave of the three services I've seen so far is Uniquely You by Healthspan – fill in their online questionnaire and they'll tailor the supplements to best support your health needs. I'm still dealing with a grotty digestive system so there was lots of gut boosters in mine.  But Uniquely You isn't the only new supplement service out there – also check out Convits.com and chemistdirect.co.uk
Love this: The EVEN Hotel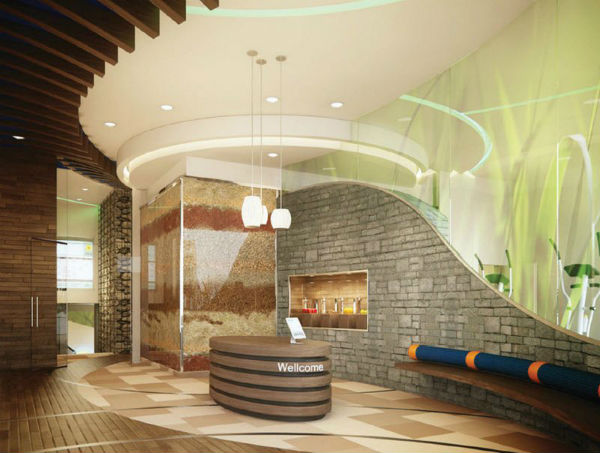 I need to go to New York – I say this a lot, but now I REALLY need to go to New York as it's the site of the latest EVEN Hotel, the InterContinental Hotel Group's chain of wellness hotels.  Described as the hotel for travellers who want to maintain a healthy food and fitness routine, each room has a mini exercise space and its own balance ball and other fitness gear to use in it.  The hotels are also focusing on healthy food and say they can cater for low-carb, gluten-free, dairy-free diets – and more.  Oh and if you need a little help winding down at night they also offer calm down tea before bed. I repeat. I need to go to New York – although, they're also planning hotels in Chicago and Miami soon.
Pretty – and safe: The Nathan Sports Light Spur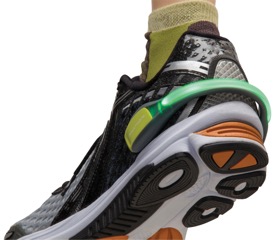 The other day I got sent a very exciting box from Nathan Sports. It was full of products designed to keep you safe while you run at night.  I rarely run at night so I wasn't sure how I was going to test them all but one of them looked too much fun not to at least try once – so last night I headed out wearing the LightSpur. This is, erm a spur, that you attach it to the back of your shoe and it glows. As my shoes are purple and it's bright green I felt like the Buzz Lightyear of the running world. But it seems there's heaps of ways to run looking like a Christmas tree – flashing lights, flouro vests and even a water bottle that glows under car headlights. Check out the full range at nathansports.com or buy at amazon and hashtag your glowy-self on twitter with #fireupyourrun.
Gizmo Alert: Skulpt Aim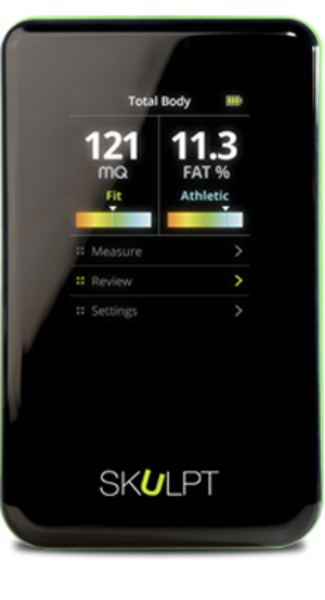 I had this on my list of 'start ups' to watch – obviously I didn't watch closely enough as they've not only started, they're on sale in stores like Currys and Argos priced £149.99. The idea is simple – it's your own personal body fat and strength monitor – place it on a part of your body and it will measure body fat and muscle activity in that specific area which allows you to really focus on how well you're achieving specific aims. I've got one arriving in the post in a day or so and so will be attempting 'project abs of steel' for the two weeks I have it in my possession. Check Not Your Normal Health Blog in the New Year for the full results.
Makeover Alert: Not Your Normal Health Blog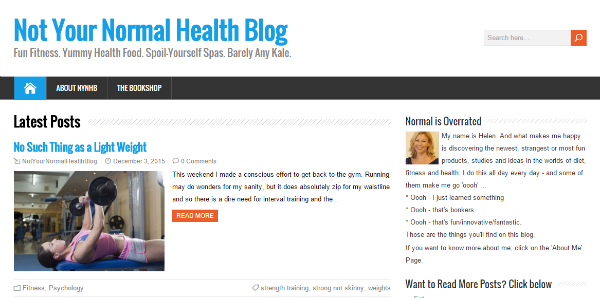 Did you notice anything different in that post above, normally on these posts I tell you to visit my blog – health-e-helen – but I've had a makeover. I've changed the look and the name to Not Your Normal Health Blog – it's got all the same news on the latest fun fitness and healthy food but now there's also more advice and tips on how to make being healthy work in a normal life and a new section on spas. If you like quinoa and coconut water – but want them alongside a pizza, it's the place for you. Pop by, sign up and say hello.
---
More Healthista Bodyologist blogs from Helen
Hea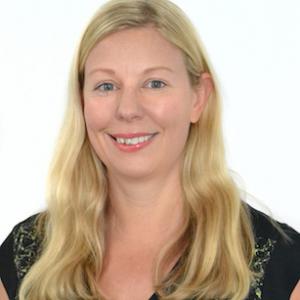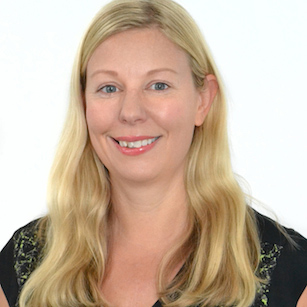 lthista's Bodyologist Helen Foster blogs daily on all things health, fitness and diet related. Follow her  on Twitter @healthehelen. Check out her new website HERE