Looking for the perfect self-care essentials for your cosy Friday night in? Healthista have rounded up 7 of our top picks for an autumnal night to yourself
Now that Autumn is in full effect, I cannot think of anything better than cosying up on the couch with my favourite spooky season movie, whilst enjoying a full self-care Friday night in. 
Add a takeaway, a glass of wine, and a full binge of the Harry Potter series – and we have a recipe for perfection.
But nothing would complete a self-care ritual without the help of these essential products, which Healthista have gathered and tried themselves.
Here's what we think make for the cosiest of cosy nights in…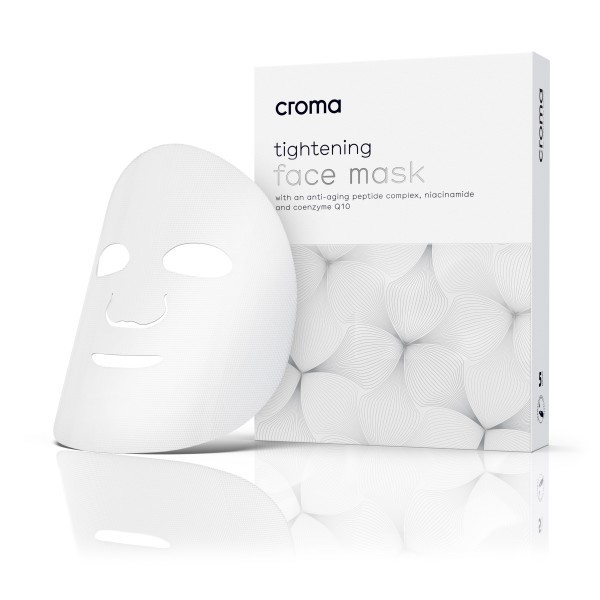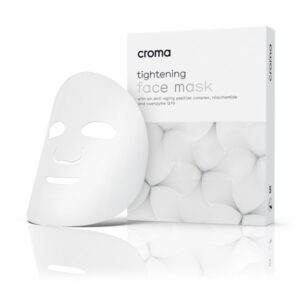 In addition to an obligatory cup of hot chocolate, these face masks by Croma help create the perfect self-care concoction to a girls night in, the night before a big girls night out.
With skincare hero ingredients like hyaluronic acid, the formula has been dermatologically tested to reduce the appearance of fine lines, stimulate collagen production, and repair dull skin.
The face masks come in a pack of 5, so one for every friend who comes over for a self-care and pizza night.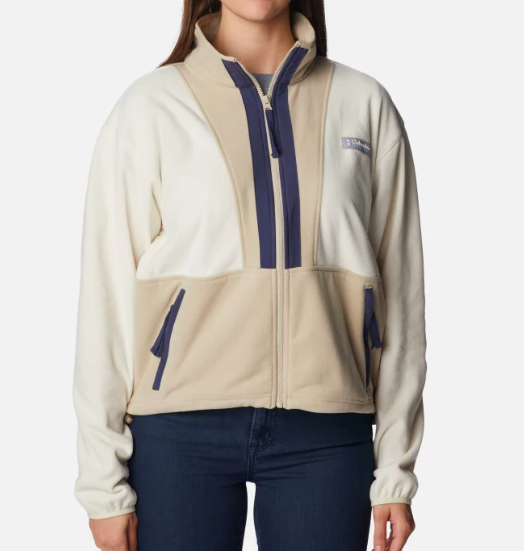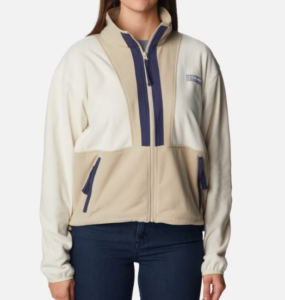 I recently took a trip to the Cotswolds (first timer over here) and explored the beautiful countryside towns. Needless to say, I wore this jacket religiously whilst we were there.
As we all know, English weather can turn fairly quickly – from sunshine to rain and back in minutes. Although this jacket is not water proof, it kept me warm before and after these weather spells.
Although I might have missed the memo on bring a Barbour jacket, this made me feel like I fit right in to the countryside aesthetic.
It has zip up pockets for your phone and keys, so this jacket could even be great for jogging in the winter time.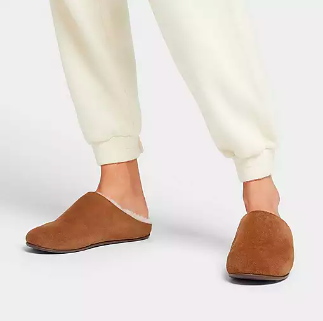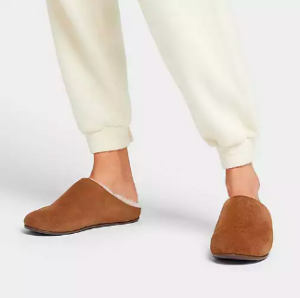 Listen, I know that there are other slippers out there (we won't mention who), that are all the rage right now but hear me out – these are like walking on a literal cloud.
They are light yet warm, as they are lined with shearling on the inside of the shoe – perfect for A/W cozy season.
I may or may not have worn them to the shops a time or two. If you see me out in my pyjamas with these on, no you didn't.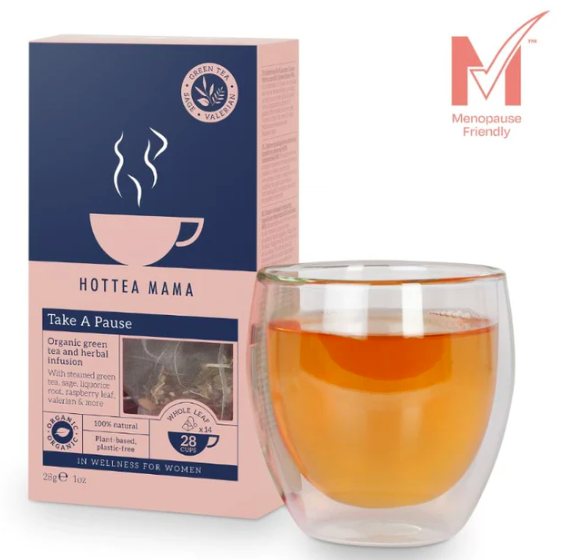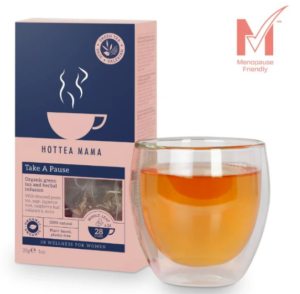 Fancy a cuppa? Take a pause to make this 100 per cent organic, biodegradable, vegan friendly, and gluten free tea this Autumn.
Featuring hero herbal sleep aid valerian, this traditional herb is frequently used to alleviate sleeplessness brought on by mild anxiety or a busy mind.
Containing a number of compounds that may promote sleep, valerian has received attention for its interaction with gamma-aminobutyric acid (GABA), a chemical messenger that helps regulate nerve impulses in your brain and nervous system.
Valerian has been found to inhibit the breakdown of GABA in the brain, resulting in feelings of calmness and tranquillity, similar to the way anti-anxiety medications like Valium and Xanax work.
This tea is also meant to help ease the 48 symptoms that women experience during menopause, as it contains green tea with raspberry leaf, ginseng, and sage – to name a few.
It is recommended to drink iced as well in order to reduce hot flushes, as many women online have claimed that this tea alone has helped delay their hot flushes from coming on throughout the day.
Hottea Mama are a fellow GenM partner, featuring the Menopause Friendly tick. For more Menopause help check out our Healthista Digital Menopause Pack here.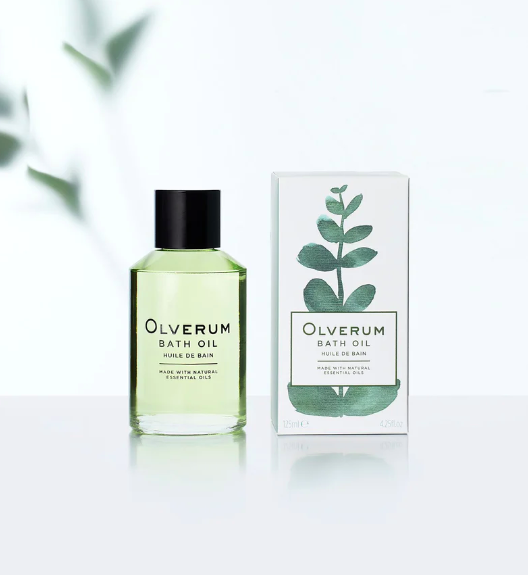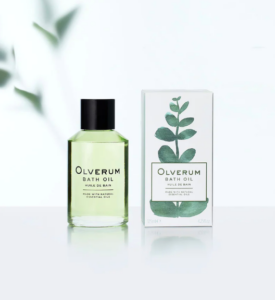 Picture a long day outside in the cold winter weather. Your toes are frozen, and nothing sounds better than crawling under your warm duvet.
Yet instead, you draw yourself a warm bath, pour in some Olverum bath oil, light a candle, pour a glass of red wine, and sink into the depths of your tub.
This bath oil is perfect for just that. It smells like a luxury spa that transports me straight into holiday mode.
Which is the best setting to picture yourself in whilst working through the upcoming busy Christmas season.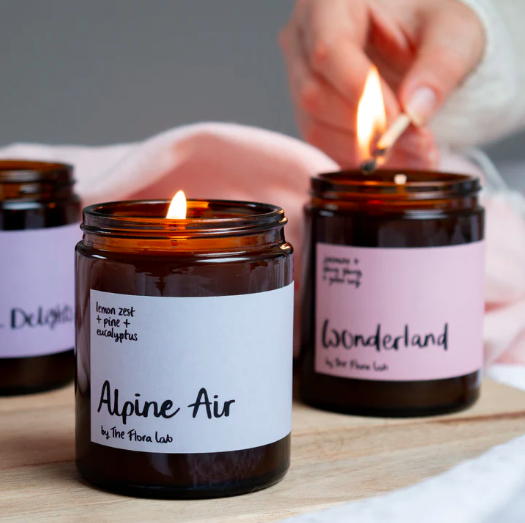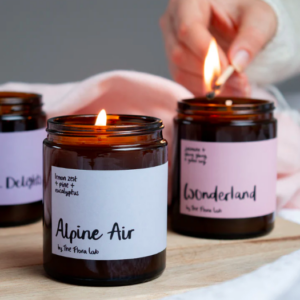 My obsession with everything Autumn is becoming quite serious. I must have pumpkin spice lattes, watch all of the holiday movies, and make all of the winter chillis I possibly can.
Then add Autumn smelling candles into the equation to top it all off – and I've instantly hit a whole new level of basic (but I'm not mad about it).
These candles not only look exceptional on a living room coffee table, but if Autumn were a scent, it would smell exactly like this. You can buy them in wax melt form to put on a tea light burner or warmer.
These hand poured natural-wax candles are the perfect addition to bringing in the A/W season and would make a great holiday gift to all of your candle loving friends.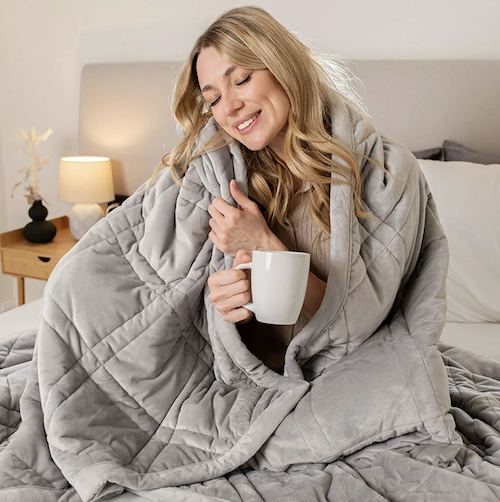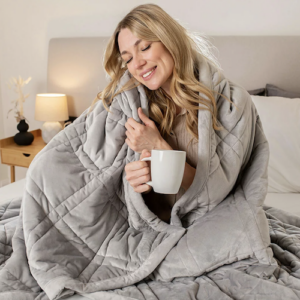 Need a cuddle but missing the buddy? This weighted blanket is the answer. It feels like a giant cuddle, minus the obnoxious snoring on the side.
Weighted blankets are known to help reduce anxiety, promote restorative sleep, and relieve chronic muscle pain.
By providing gentle pressure, they can also help to relieve muscle tension and alleviate pain and discomfort from chronic pain conditions such as arthritis or fibromyalgia.
Plus, the HydroCool™ technology allows the temperature of the blanket to absorb body heat, which is a great addition to have when going through sleepless menopause nights.
Unlike a relationship, this weighted blanket won't weigh you down…
Like this article? Sign up to our newsletter to get more articles like this delivered straight to your inbox.