Fats are not always a bad thing and have many benefits such as keeping your skin supple. Plus, fat is needed to help absorb beautifying vitamins says celebrity nutritionist Kimberly Snyder.  She explains the beauty fats that boost the look of skin from the inside out
1. Coconut Oil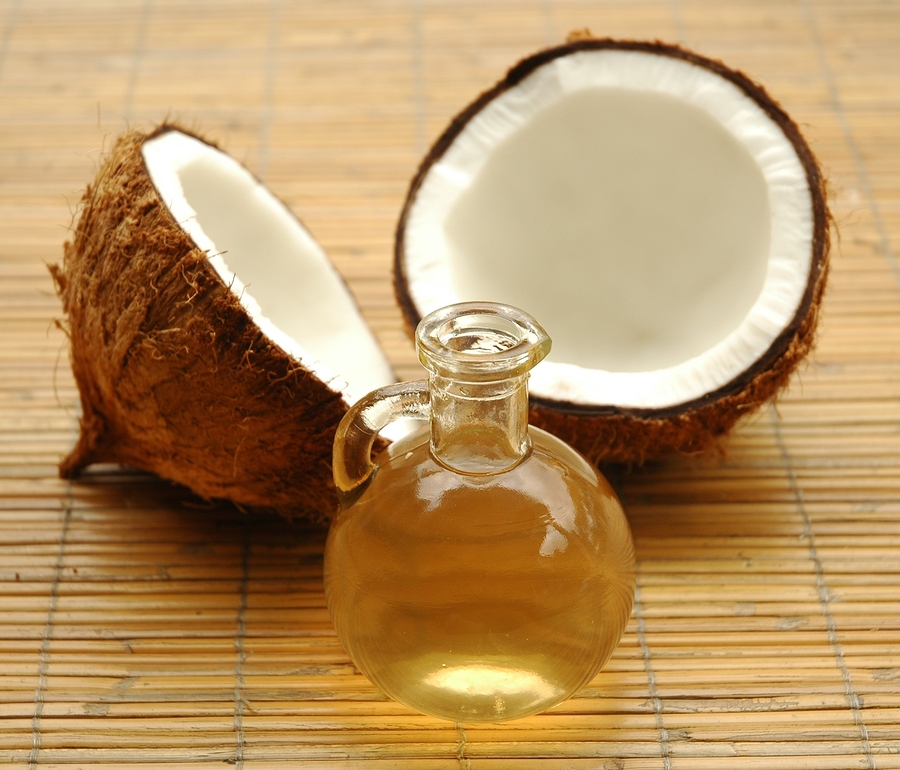 Coconut Oil is a very unique oil. About 50 – 55 percent of fatty acids in coconut oil are lauric acid, which can help support and restore your thyroid. Virgin coconut oil is composed of medium-chain-length fatty acids, or triglycerides MCTs), which are shown to have many health benefits, including raising the body's metabolism, and acting as an antiviral, antifungal and antibacterial agent. While it has many beauty benefits for the body and is a great alternative to regular cooking oil, it is a great natural moisturiser for your hair and skin.
2. Avocado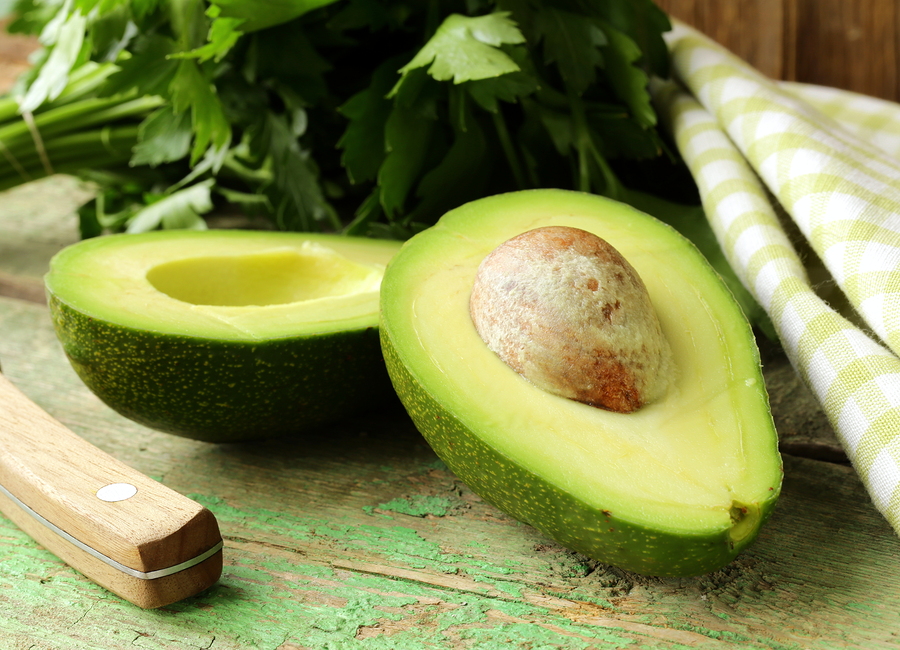 Avocados are a wonderful source of fat for your beauty detox. With their creamy texture and beautifying oils, avocados are extremely filling and provide a long burning fuel for our bodies. They can be massaged into salads, and as they are a whole beauty food that contains fiber, help to prevent overconsumption, which can more easily occur with liquid oils. All beauty fats must be respected and only need to be eaten in moderate amounts to be beneficial. Beyond that, too much fat in the body slows ongoing cleansing and can be congestive.
3. Almonds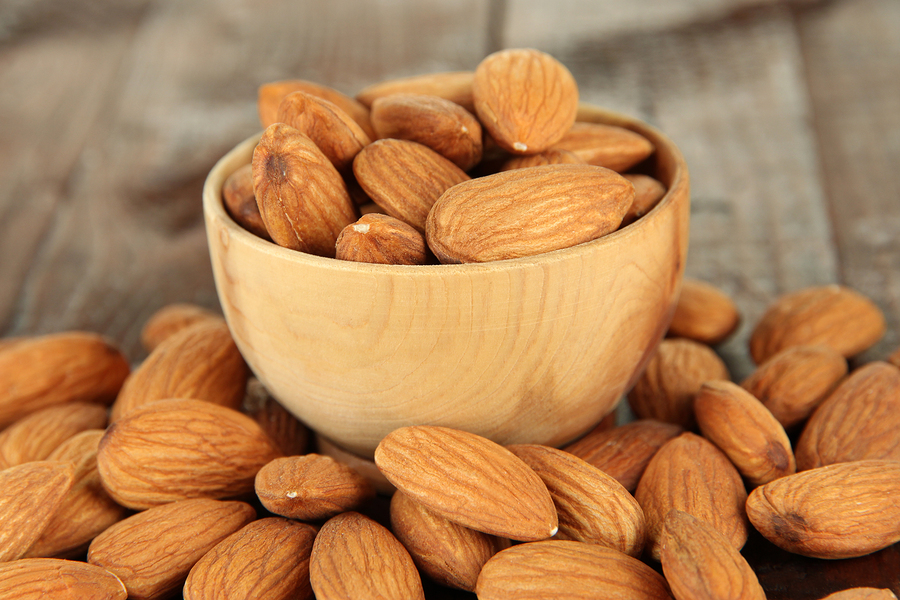 Almonds are a great snack to begin to incorporate into your diet. Almonds are a rich source of Vitamin E, which helps combat dry skin, and can help ward off signs of aging and existing skin damage. They're great as a snack to keep you satisfied between meals.
4. Sunflower Seeds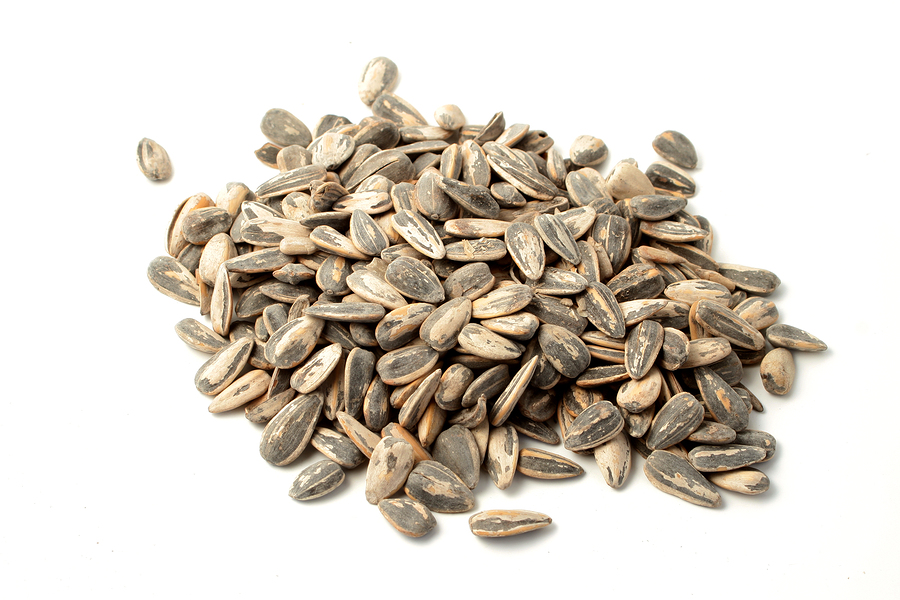 Sunflower seeds contain B vitamins, which include biotin, an essential nutrient for strengthening hair, and is helpful to prevent thinning, brittle hair and increasing hair growth. Sunflower seeds are also high in a range of minerals that help create overall balance important for building strong hair. Always eat them raw rather than roasted and salted. Snack on a ¼ of a cup, or throw in a salad.
5. Chia Seeds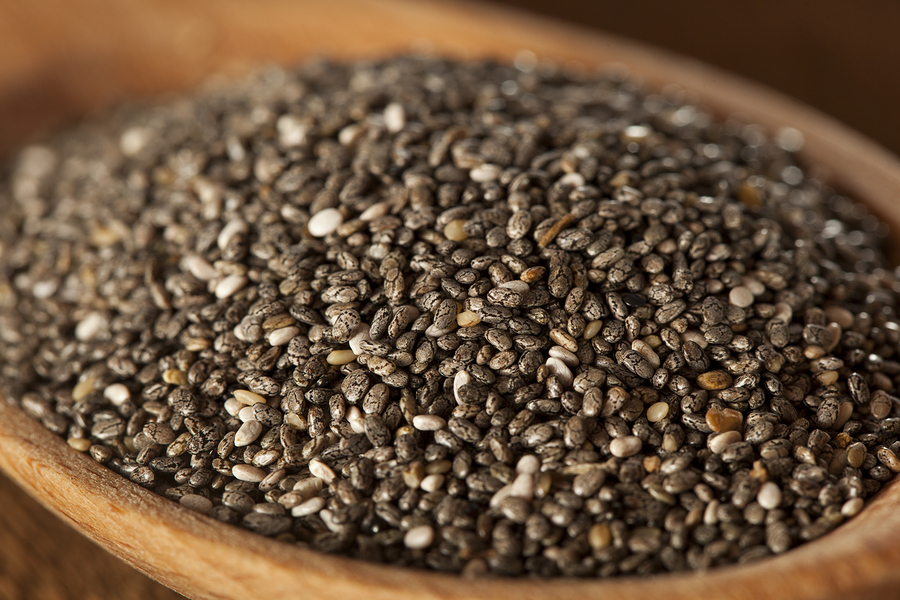 Chia seeds are loaded with antioxidants, vitamins, minerals and fibre. Chia seeds are also highly hydrophilic, capable of absorbing 10 times their weight in water and of great help in keeping bodies hydrated. They're best soaked in water for 15-20 minutes and added to smoothies to consumed with the water as a drink.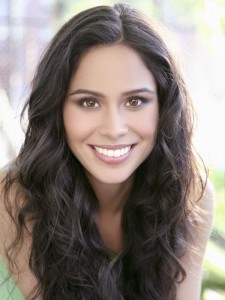 Kimberly Snyder is a top celebrity nutritionist and beauty expert with clients such as Drew Barrymore, Fergie, Dita Von Teese and Kerry Washington. She is the bestselling author of The Beauty Detox Solution £10.38 and The Beauty Detox Foods £9.09.
Follow Kimberly on Twitter @_KimberlySnyder or visit her website kimberlysnyder.net
Like this article? Sign up to our newsletter to get more articles like this delivered straight to your inbox.