Wondering what beauty must-haves are all the rage this season? Healthista has put together 13 beauty products you'll want to add to your check out basket this Autumn – tried and tested
In the vast space of social media where beauty influencers and brands alike pump out daily content of why you should buy their product over another, I'll admit – it shadows my decision making and becomes more of a task than a treat.
I end up with multiple items in my basket and end up buying none of it, even after hours of endlessly reading and watching reviews.
For that reason, Healthista have put together our top must-have beauty items and supplements that you need this autumn, to keep your skin glowing and your hair flowing.
Tried and tested, so that you don't have to waste your time looking – you're welcome!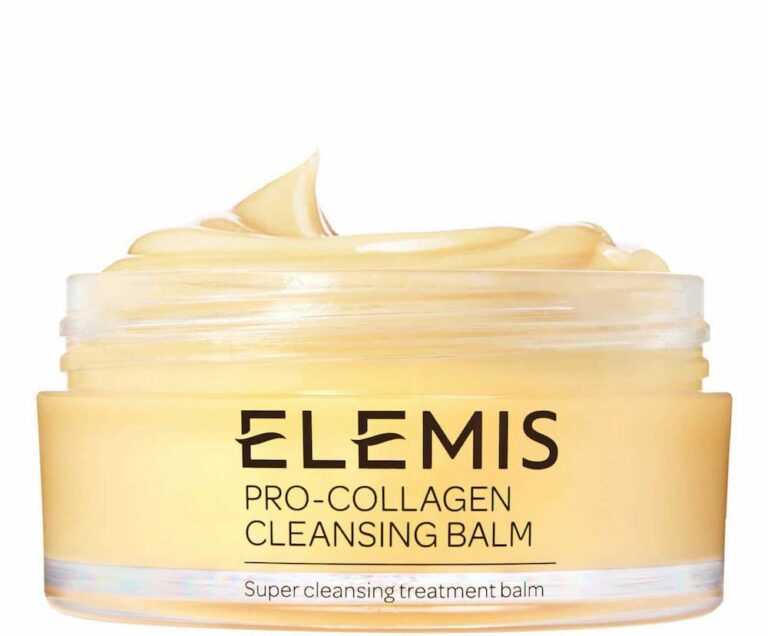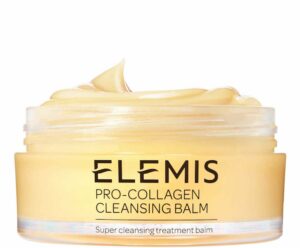 The holy grail of all cleansing balms – this luxurious award-winning product is used by celebs like Molly Mae and Victoria Beckham, due to its ability to melt away makeup and leave your skin glowing.
The pro-collagen balm offers anti-aging elements that is meant to hydrate, cleanse, even the skin tone, and even is said to diminish stubborn spots. Simply rub between your palms, rub smoothly all over your face, and wipe away with a damp cloth.
Even the reviews rave about how this product is a game changer on their skin. And we couldn't agree more.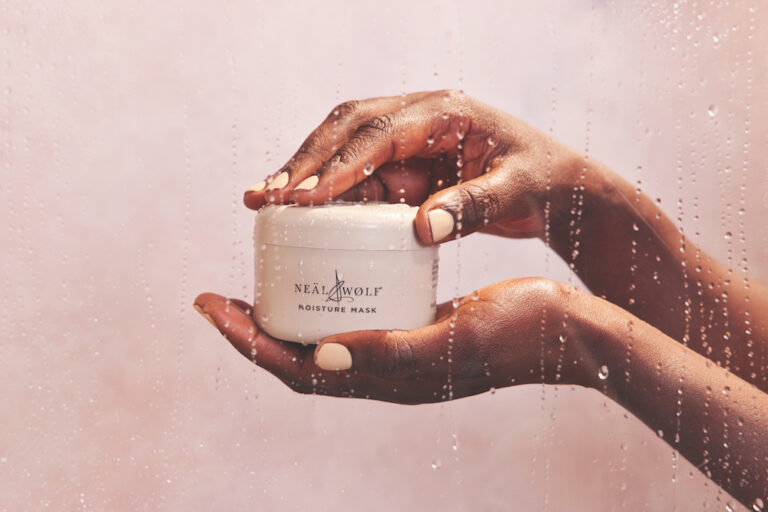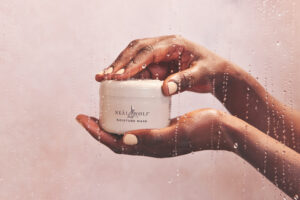 This vegan friendly hair mask left my thin hair feeling thicker and my blonde ends looking healthier.
It contains shea butter, argan, avocado, jojoba, and crambe abyssinica seed oils which were key ingredients to achieving what my regular conditioner can't do.
Plus, it smells amazing and you can see the high-quality of this product.
Leave on for 20 minutes or overnight (like I did) and rinse out in the morning for hair that feels like its been deep conditioned all summer.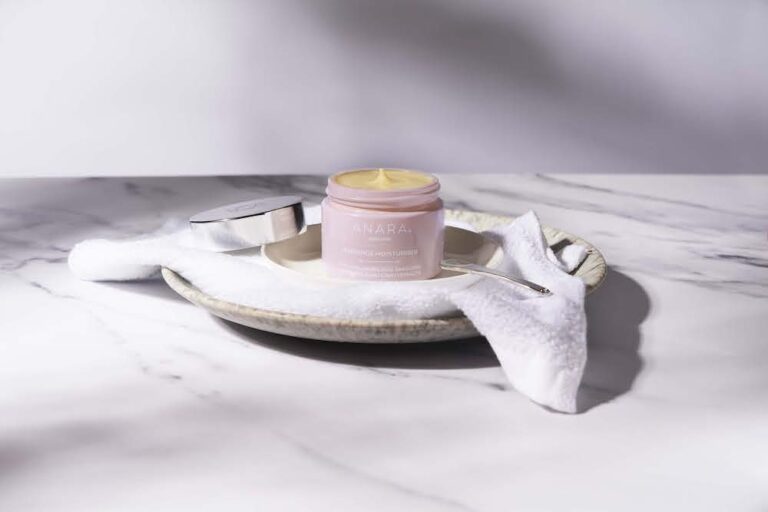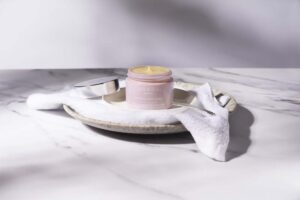 My first thought when trying this moisturiser was, 'oh, that smells really good' followed by 'and it feels really good too'.
Although it is suitable for all seasons, this lightweight moisturiser is a great product to have to transition to Autumn, when the weather has not quite hit the peak of the cold, dry weather but isn't blazing hot either.
I love a product that is versatile and can be used day or night like this one. The formula is rich in vitamins that help to reduce fine lines, firm fine lines, and stimulate cell turnover – leaving a radiant glow to dull skin (hence the name).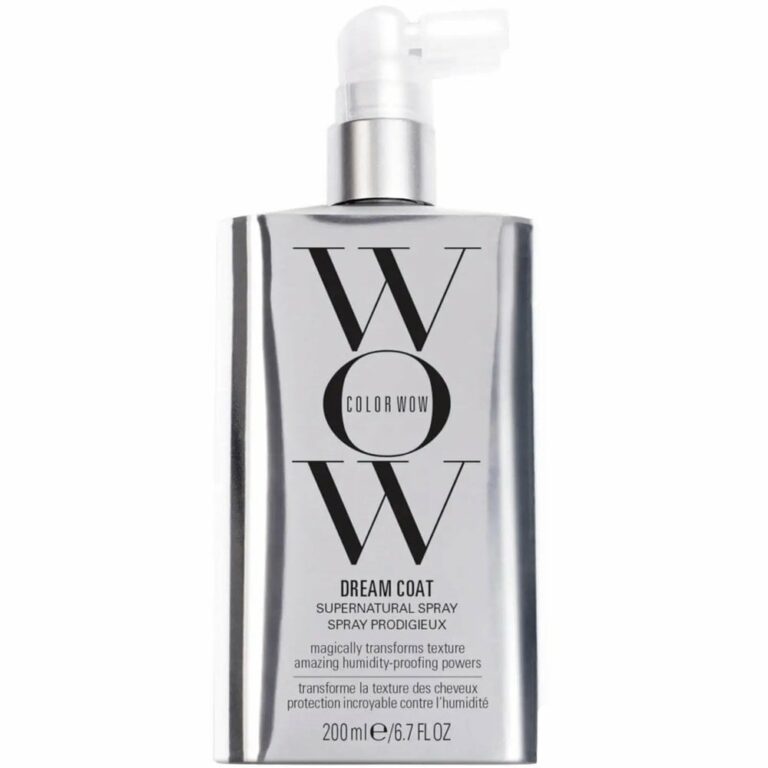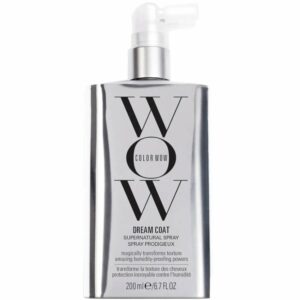 This product has over 17k reviews, so I wanted to see for myself if it lived up to its hype on the internet. World-renowned celebrity hair stylist Chris Appleton claims this to be one of his beauty secrets in fighting frizzy hair during humid weather conditions.
This product is perfect for the upcoming rainy weather that tends to ruin a fresh blow out, as its anti-frizz formula leaves the hair smooth and stops the humidity from turning my straight locks curly.
To my surprise, I could notice the difference just after one blow dry, and that's coming from someone who's a sceptic when products go viral on the internet.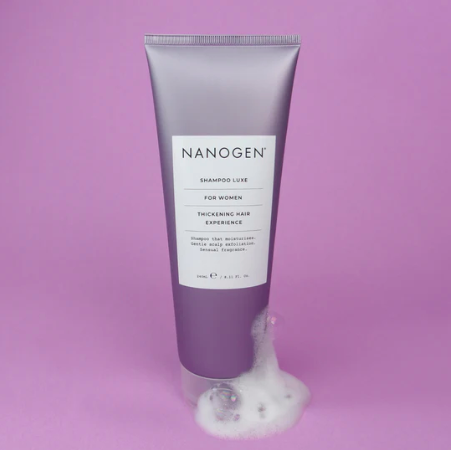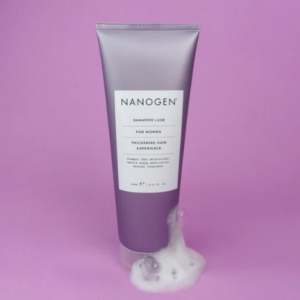 Like most blonde hair girlies, the damage from bleaching my hair consistently has me left with dry and brittle ends, making it hard to grow out my hair.
Nanongen's thickening shampoo and conditioner formula is free from sulphates and parabens, which makes it perfect for my fine hair as it doesn't weigh it down after washing.
Unlike most shampoos, this one seems to cleanse my hair without drying it out. The formula also consists of keratin to help strengthen your hair, green tea extract, and scalp rebalancing beta-glucan.
Although its only been a few washes since using this product, my hair genuinely feels softer from a few uses. In fact, I find myself reaching for this shampoo and conditioner over my normal one as it smells luxurious and leaves my blow outs looking fabulous.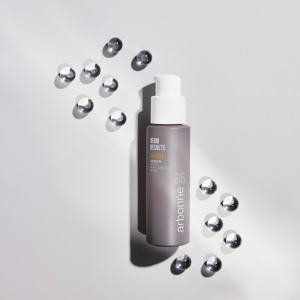 If there's one product I have always consistently used on my face, it has always been hyaluronic acid.
For someone with quite sensitive skin, using too many products at one time or products that increase sensitivity has led me astray from diving deep into the world of skincare.
Yet hyaluronic acid has always added moisture back into my face when it's feeling dry – a product that is a must have when winter is coming.
Arbonne's DermResults Advanced Serum with Hyaluronic Acid is a daily facial serum that adds moisture and supports collagen production.
It also includes ingredients like Botanical Alpinia Galanga Extract which helps to reduce the appearance of fine lines, leaving the skin looking fuller and firmer.
For ease, Arbonne's hyaluronic acid serum is a gel-like formula that comes in a pump dispenser, so you are never using more or less than you should.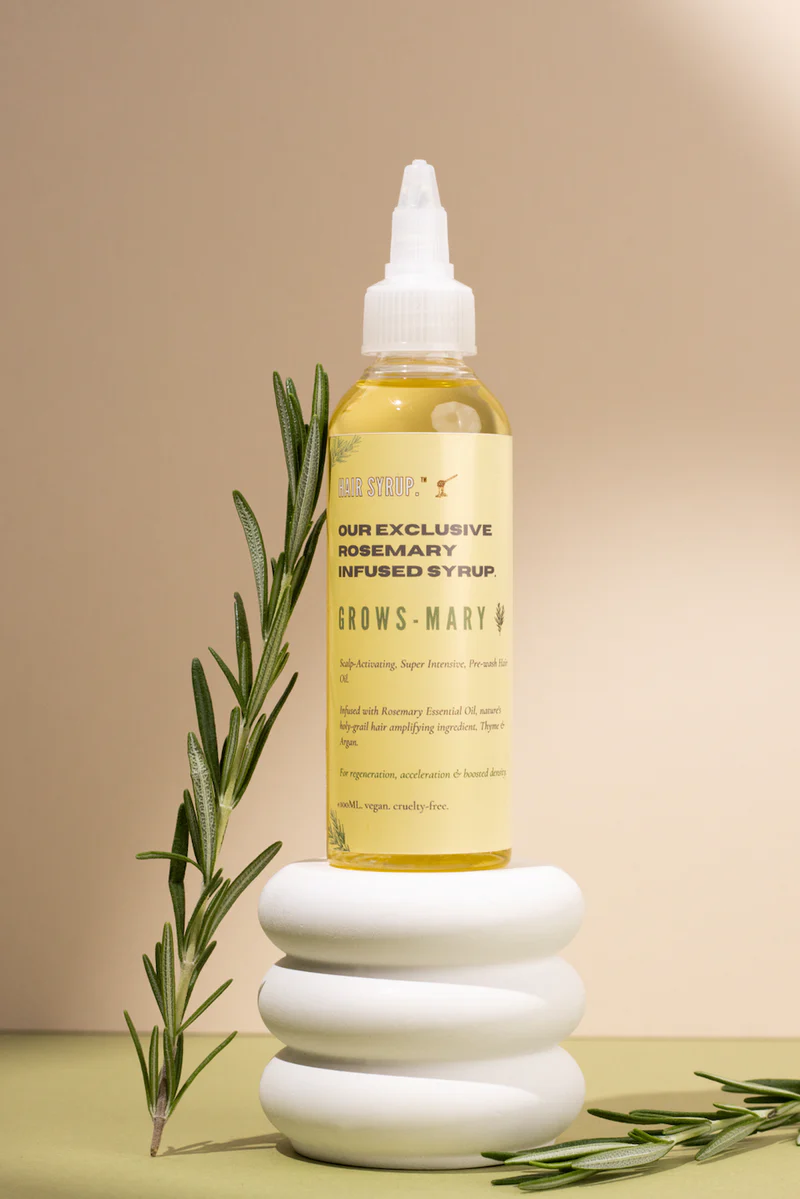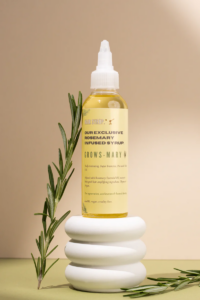 This hair oil product has gone viral on TikTok in the last year, with an average monthly search of up to 100k for rosemary oil for hair growth per month.
Needless to say, it's all the talk online right now.
But for a good reason, as this product has been shown time and time again through countless reviews on the app of it's amazing benefits for growing your hair out.
Autumn is the perfect time to start self-care for your hair, with plans dwindling down before the busy holiday season. It is recommended to use at least 1-2 times per week before washing your hair.
A perfect product to pop in dry hair before washing it out as normal. Although I would double wash to ensure the oil doesn't weigh down your hair if you have fine hair like myself.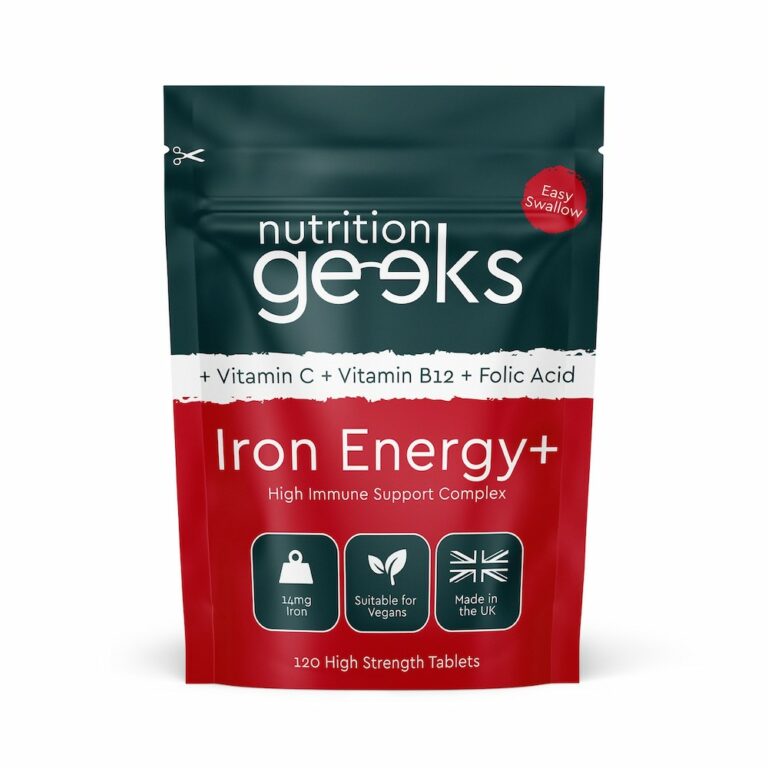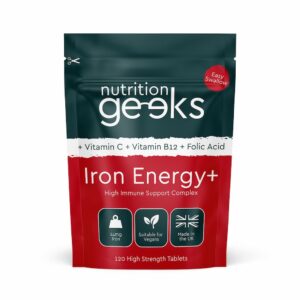 For someone who is very caffeine sensitive, I can genuinely say that this supplement boosts my energy that an average latte would normally do during the regular 2pm afternoon slump.
Aside from an energy boost, I've always been hesitant to take iron supplements as they can be quite harsh on your stomach. Yet I have been able to take this supplement with ease.
Having an iron deficiency can result in tiredness or shortness of breath, to name a few symptoms. It can be especially important for women with heavy flows, who are pregnant, or even menopausal to ensure they have enough iron in their bodies during these times.
A simple pill that includes Iron, Folic Acid, Vitamin C & B12 – sign me up.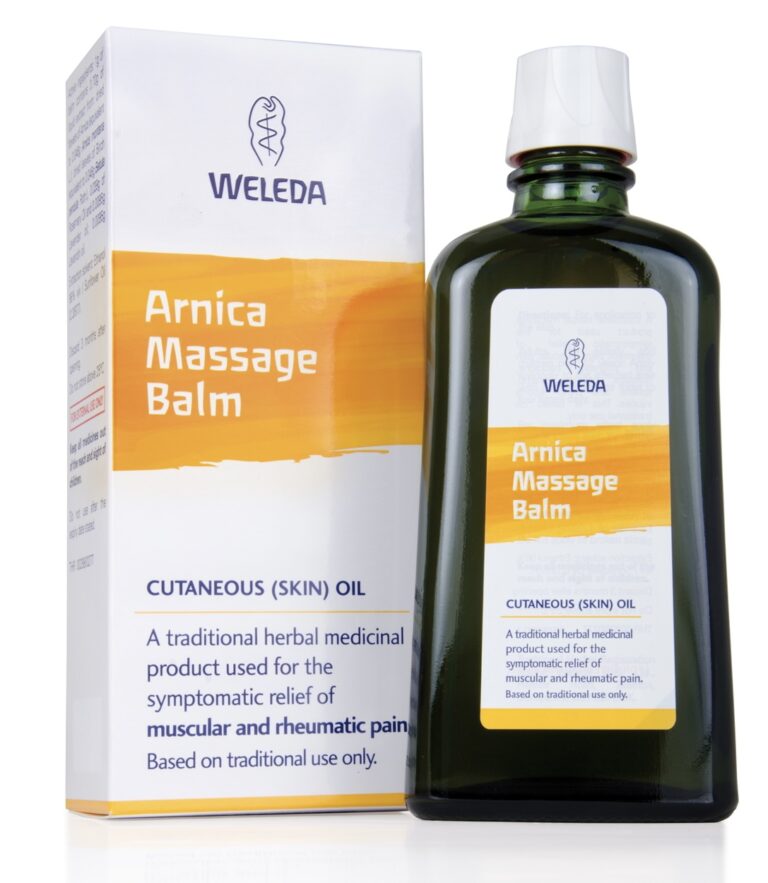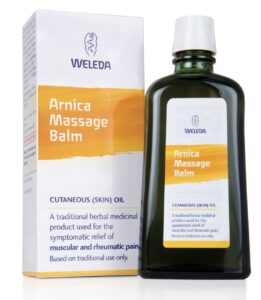 Used by sports enthusiasts alike, the Weleda Arnica Massage Balm is a great product to have when training for marathon or even after a gym session.
This vegan friendly product relieves rheumatic and muscular pain, whilst soothing cramps and sprains. Plus the smell alone will make you feel like you are in a spa.
Pro tip – get your S.O. to help you out with this balm in sore areas for your own little at-home massage.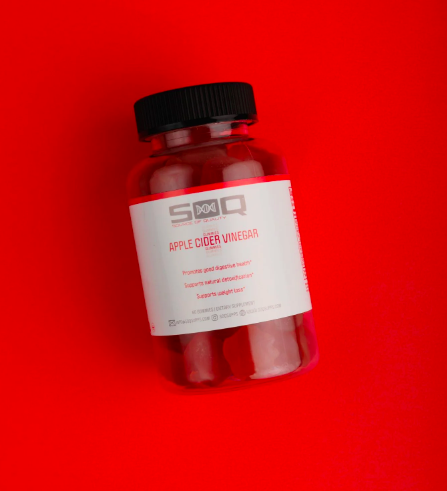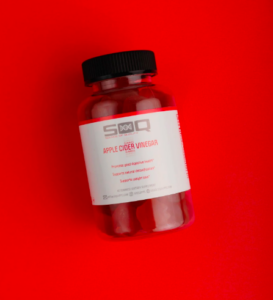 Rather than drinking apple cider vinegar straight, these gummies provide the same benefits in an easy chewable form with a taste that won't make your stomach turn the second you pop it in your mouth.
The benefits to apple cider vinegar in general are immense – from reducing cholesterol, boosting skin health, and helping prevent type 2 diabetes. All essential things to start looking after when moving into the holiday season.
The brand itself has plenty more chewable supplements in their range. From sleep to hair growth – all at an affordable price with 5 star reviews.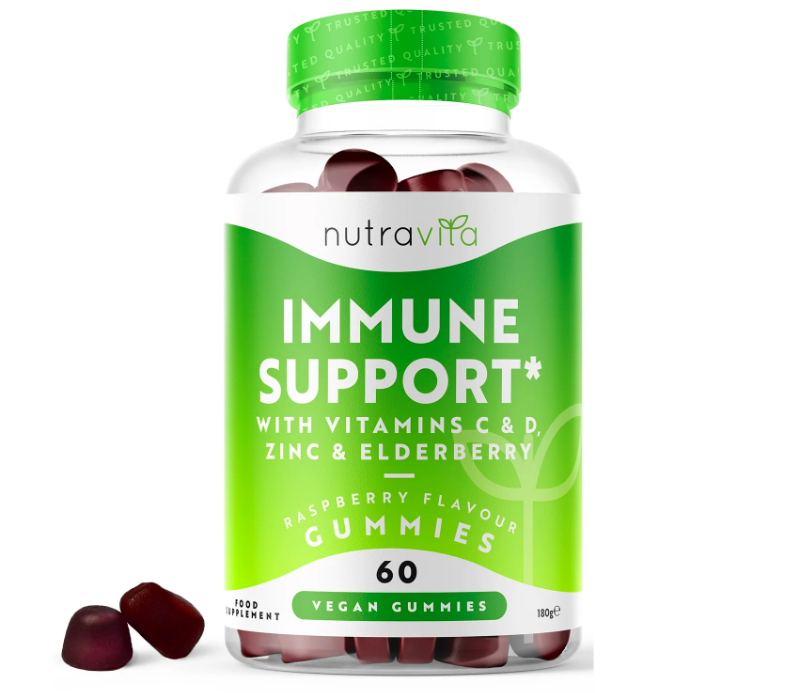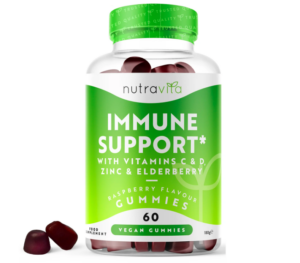 An essential supplement I have found to help as a preventative for the upcoming flu season is the Immune Support gummies by NutraVita.
I religiously take these everyday, as they are vegan & gluten friendly, and include Vitamin C, D, and Zinc – which play a vital role in helping the immune system prepare for the A/W season. Let alone they actually taste delicious.
Also rated 5 star on TrustPilot, this brand offers a wide selection of vitamin supplements to get you through the next few months.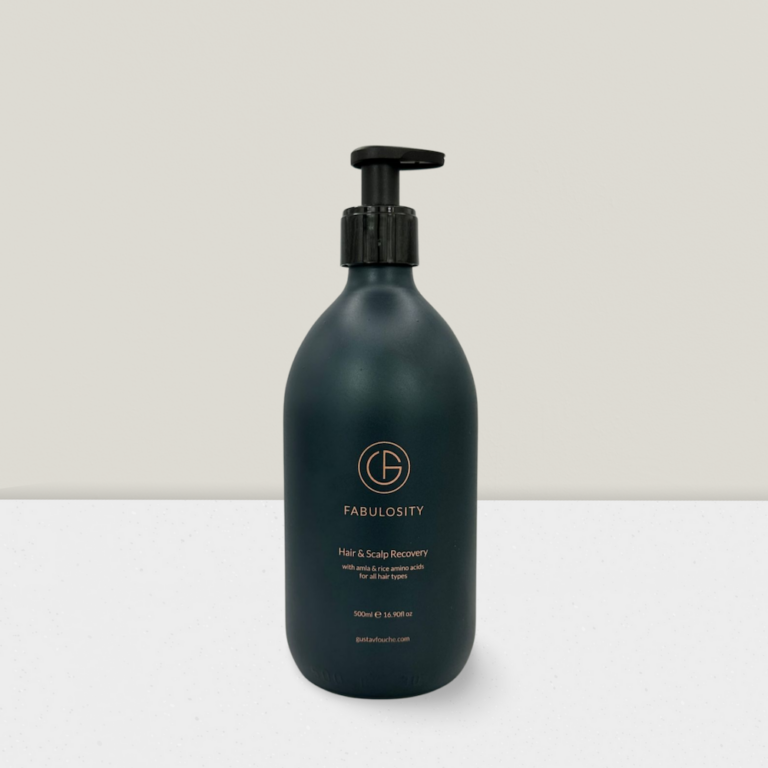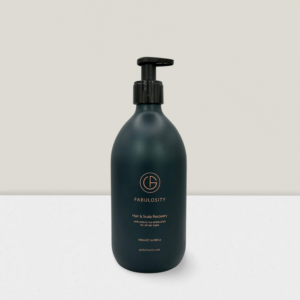 From split ends to frizz or just wanting to deep condition – I discovered this hair mask that can be left on overnight or for 20 minutes before washing.
The texture is very light and almost feels like a hair serum rather than a heavy mask, yet left my hair feeling silky smooth after blow drying.
The natural formula is nourishing as it is packed with ayurvedic rich ingredients, which according to the brand is antioxidant that protects your strands and scalp from environmental stressors.
The creator, Gustav Fouche, also has a lovely salon near Notting Hill where they offer many luxurious treatments – everything from blow drys to facials to mani/pedis.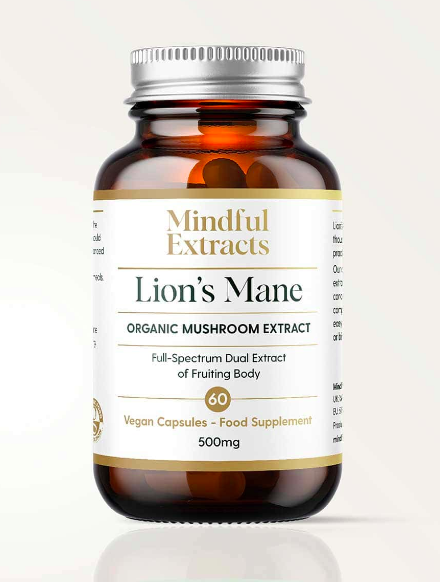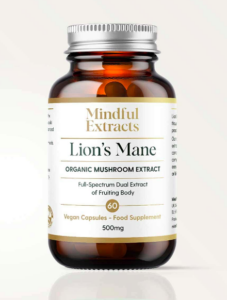 Having never tried Lion's Mane before, I was surprised I hadn't started taking it before, as the health benefits are endless.
The most important one I found for the having during this season is that it supports your gut health and improves your immune system.
Beta-glucans, which is found in medicinal mushrooms, is best known for fighting off infections and has the ability to destroy damaged or cancerous cells.
The compounds found in lion's mane also work as an anti-inflammatory, which helps to relieve symptoms of gastritis by feeding good bacteria into the gut.
Like this article? Sign up to our newsletter to get more articles like this delivered straight to your inbox.