THANK YOU FOR YOUR INTEREST THIS OFFER HAS NOW CLOSED. PLEASE SIGN UP TO HEALTHISTA'S WELLNESS WEEKLY FOR NEWS OF MORE OFFERS AND GIVEAWAYS OR SHOP HEALTHISTA'S PROTEIN AND NUTRIENT POWDERS HERE.
How do you feel when you go on a diet? Exhausted? Bored? Utterly miserable? Healthista's protein powders have been formulated by a leading nutritionist with ingredients proven to promote weight loss – now's your chance to order a sample for free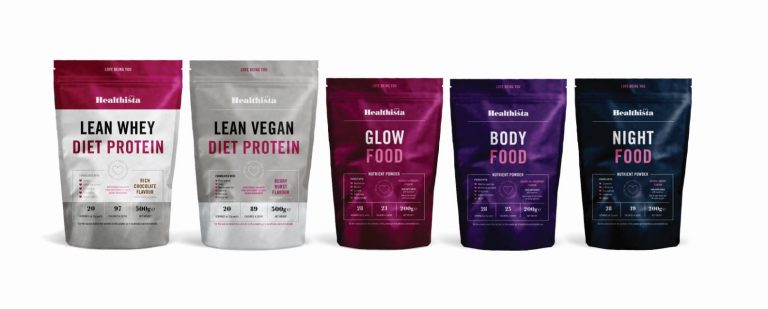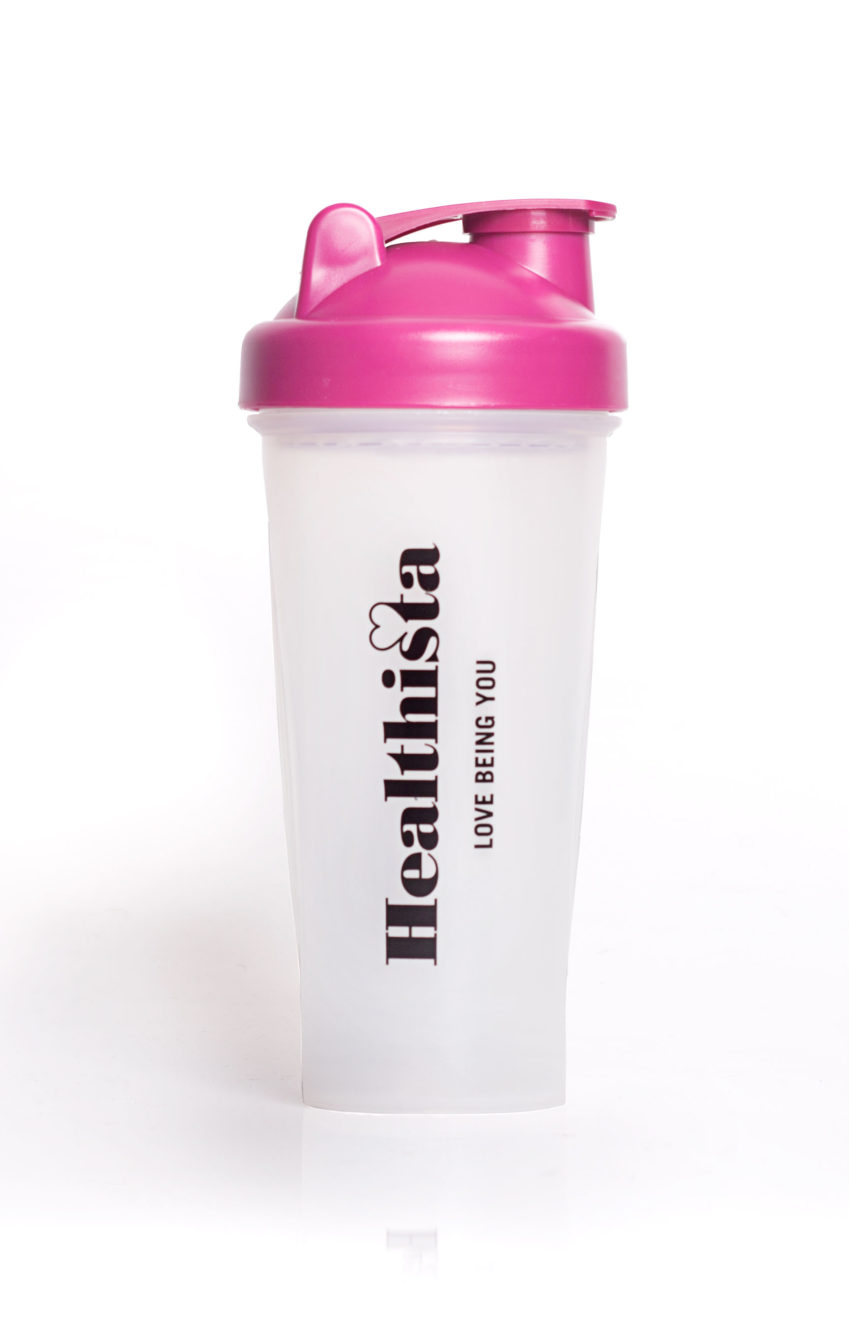 Healthista's protein powders for weight loss contain ingredients proven to promote weight loss including matcha green tea and carnitine to increase fat burning and metabolism, inulin for fat around the middle, glutamine for muscle recovery, digestive enzymes to ensure you don't get bloated and konjac root to help keep you full between meals – all for around 100 calories a serving!
Sweetened only with stevia and natural flavouring (yet tasting unbelievable), they're unique in the sea of protein powders out there – we were typically fussy in their production about taste and scientifically proven weight loss boosters. You can find out more about the ingredients in the protein and the science behind them here.
Our protein powders are part of the Lean Energy Programme which is free for anyone to download here. Hear from people who have lost weight on the programme here.
We're so convinced you'll love them and that they'll keep you full between meals better than most other breakfasts or protein powders, we want you to try them for free.
Use them to make up a smoothie using water or your choice of milk, add your favourite smoothie ingredients and blend or mix directly in your shaker – they mix easily, fast and taste delicious even with just water.
For your FREE sample of either vegan or whey protein powder simply fill in your details and choice below. We'll also gift you a complimentary Healthista shaker so you can drink your protein drink in style.
If you love your free gift,  tweet us @HealthistaTV or tag us on Instagram @HealthistaTV with you and your shaker and the hashtag #Healthista
Offer T&Cs
One offer redeemed per person/per household
Samples dispatched within 28 days
Offer includes one serving / 25g whey or vegan protein powder sample
No cash alternative
Offer closes 1st March 2018
READ MORE
9 symptoms of magnesium deficiency that could be ruining your life
How Meghan Markle looks THAT amazing
10 things Kate Hudson's personal trainer wants you to know about fitness
13 natural sleep aids proven by science