Fancy going to a wellbeing festival with music, yoga, holistic therapies, festival antics and after parties? Here's your chance to WIN two Soul Circus Festival tickets worth £400
The UK's leading yoga and wellness festival Soul Circus kicks off in the Cotswolds from the 16th to the 18th August.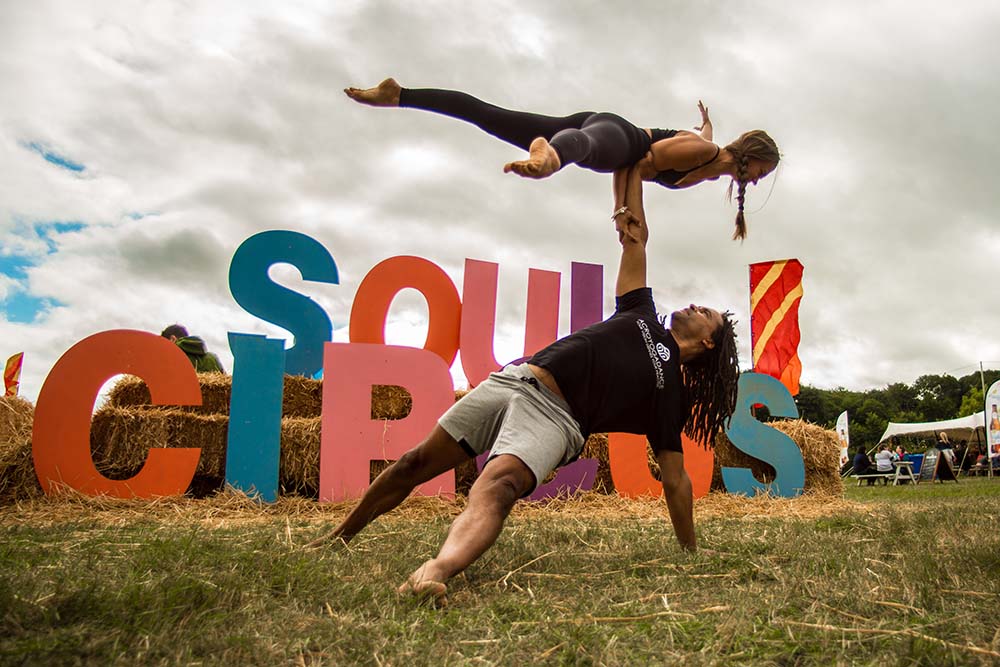 Featuring a Lululemon Stage, a Breathpod Tipi, and Alex Crockford – personal trainer and fitness model, alongside a Vita Coco cinema, 250 wellness classes, Soul Spa, hot tubs, Moroccan dining experiences, kids area and soul food, and of course night time DJs and performances including burlesque, Goldie and Norman Jaye MBE.
The Lululemon Stage offers over 30 HIIT, yoga and personal development classes, while the Breathpod Tipi, hosted in conjunction with Stuart Sandeman, will showcase some of the best coaches from the breathwork movement.
Taking place 16th-18th August, Soul Circus offers an opportunity to escape the daily grind and be treated to a few days of rejuvenation.
With a mix of wellness activities, delicious foods and health-boosting masterclasses, festival-goers can seamlessly enjoy the tranquillity of a wellness retreat by day and the hedonism of a traditional music festival at night thanks to headliners Goldie and Norman Jay MBE.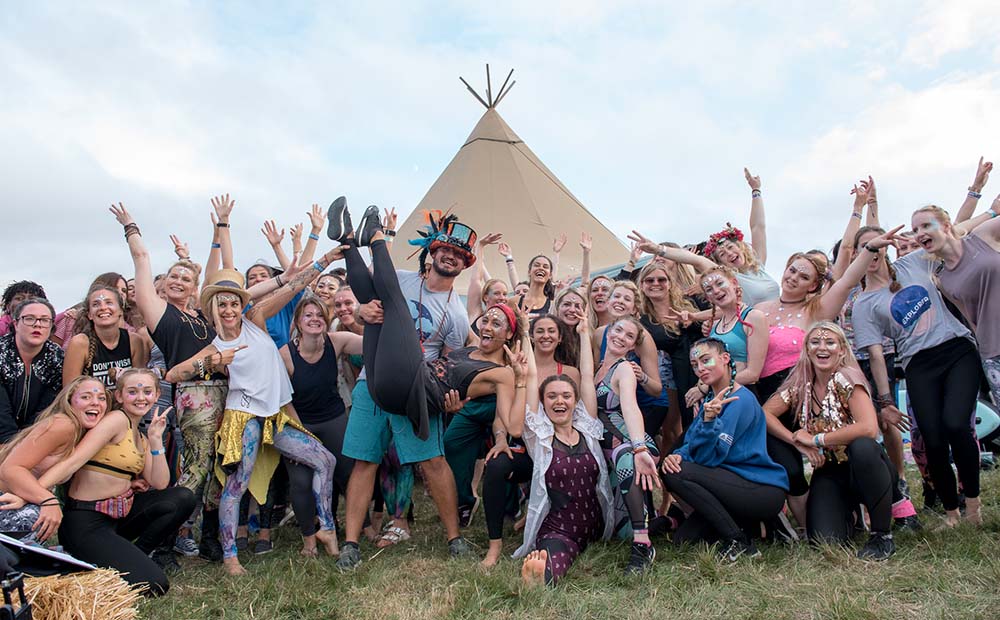 TO ENTER
To enter complete the form below for your chance to win a two tickets worth £400 to Soul Circus Festival.
This competition is now closed.
Please see Healthista competition rules here and specific T&Cs below. Entries will be open till August 8th. Good luck!
More Healthista Content:
Doing the Atkins diet to lose weight? These 11 diet swaps make it easier
11 diet and fitness rules Jennifer Lopez lives by
10 best sunscreens for under make-up, during exercise and on a budget