Healthista has teamed up with celebrity trainer Dalton Wong to offer five readers the chance to win the 15 minute Mini-Band Workout pack for resistance training
Dalton Wong, celebrity trainer to the likes of Jennifer Lawrence, Kit Harrington and Amanda Seyfried, swears by resistance band training, and has now released his own workout plan, The Mini-Band Workout.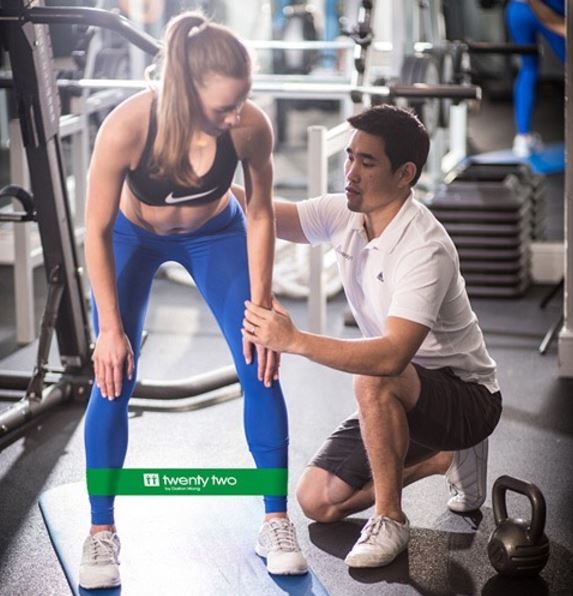 The pack comes with three bands of varying resistance, and a fold-out plan divided into three main programmes. The posture workout works to lift the bum, chest and pull the shoulders back and down. The fat burning section has been designed to melt fat and sculpt the body. And the toning workout targets the bum and hamstrings and strengthens the back to support the whole body.
The circuit-training programme is exactly what he uses with his celebrity clients both on set and at his London gym, TwentyTwo Training. With 15 years of expertise in the field, the leading personal trainer wanted to make working out with resistance easy to do anytime and anywhere.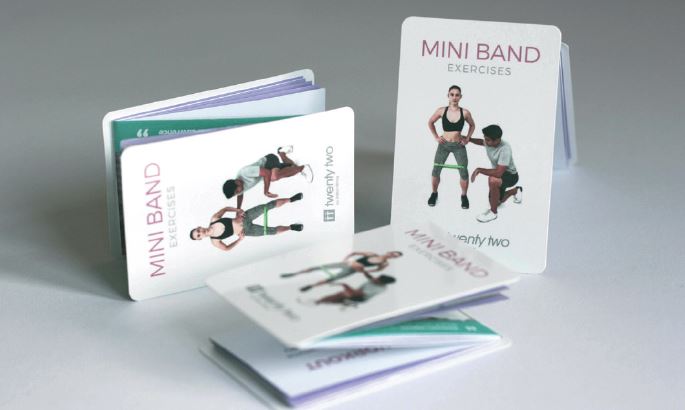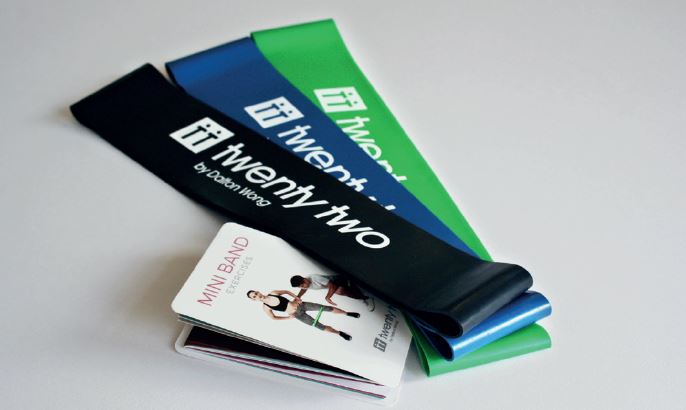 'They aren't there to replace weights, or your kettlebell, TRX or CrossFit class. But as an add on to your armour of exercise', Dalton tells Healthista. 'Most of my clients are female, and I've realised a lot of women are scared of weights, thinking they will get bulky or injured. I'm trying to break down those barriers for women, or people, by explaining to them that using resistance bands is still resistance training without using a kettlebell, barbell or dumbbell. I'd like to think I'm empowering women to use resistance training but it doesn't have to be the standard thing you would see in the gym.'
MORE: How to get results in the gym: Celebrity trainer who shaped Jennifer Lawrence reveals
Enter now
For a chance to win a Dalton Wong Mini-Band Workout simply enter your details below. Entries close Tuesday 20th May 2017. Winner announced via social media.
Good luck!
Terms and conditions:
One entry per person
Open to UK residents only
Entries close Friday 23 June 2017.
Winner notified by email within 30 days.
No cash prize alternative
Please read our competition rules
Read more
Back exercises worthy of the red carpet with the celebrity trainer's 10-minute workout
5 weightlifting terms every girl who lifts needs