Want that extra bit of fat loss that diets and exercise can't tackle? Here's your chance to WIN a Silk'n Lipo worth £449
Have you got areas of stubborn fat that you can't get rid of? Silk'n Lipo is an innovative fat reducer, using proven technologies that deliver visible, long lasting results in a matter of weeks, without any pain or adverse side effects.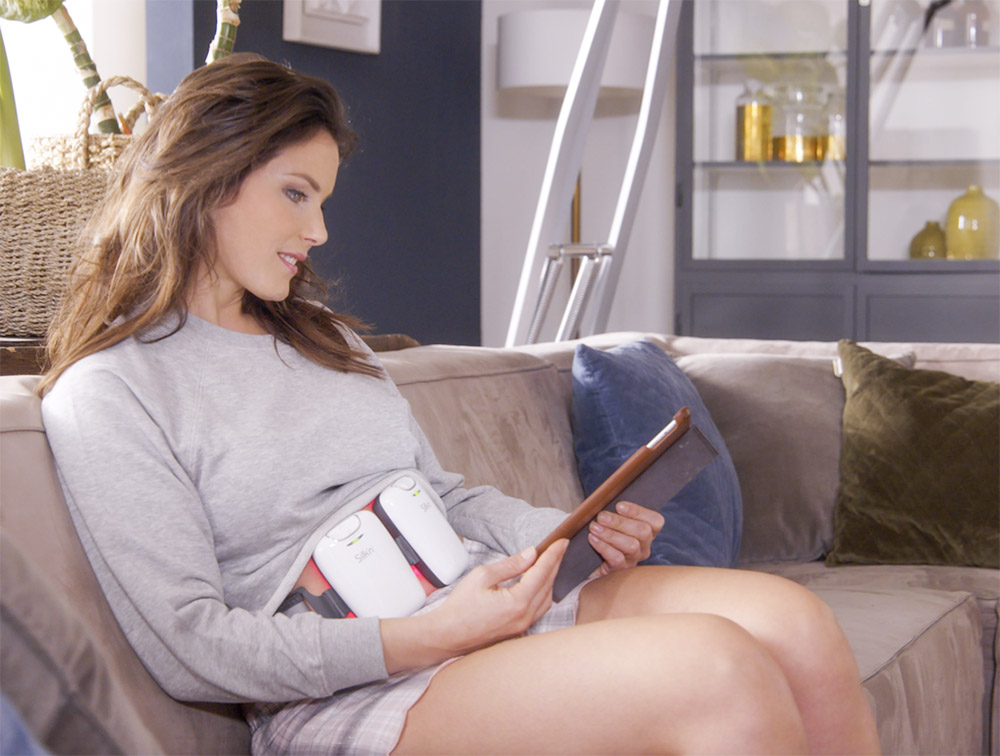 Worn as a belt, Silk'n Lipo is an adjustable and rechargeable device. It combines two sources of energy for targeted fat reduction; Low Level Laser Therapy (LLLT) to shrink fat cells and Electric Muscle Stimultation (EMS) that removes the extracted fatty acids from the body and tones the underlying muscle.
With improvement visible after just a few treatments, results have even been comparable with light liposuction – without the bruising, bleeding, infections and costs.
The Silk'n Lipo apparatus is lightweight and easy to use. Suitable areas to target include the stomach, flank, thighs, bottom and upper arms.
These are often the areas that respond less well to dieting and regular exercise, but with Silk'n Lipo, they can be precisely targeted bringing the results users need, to the areas that need it.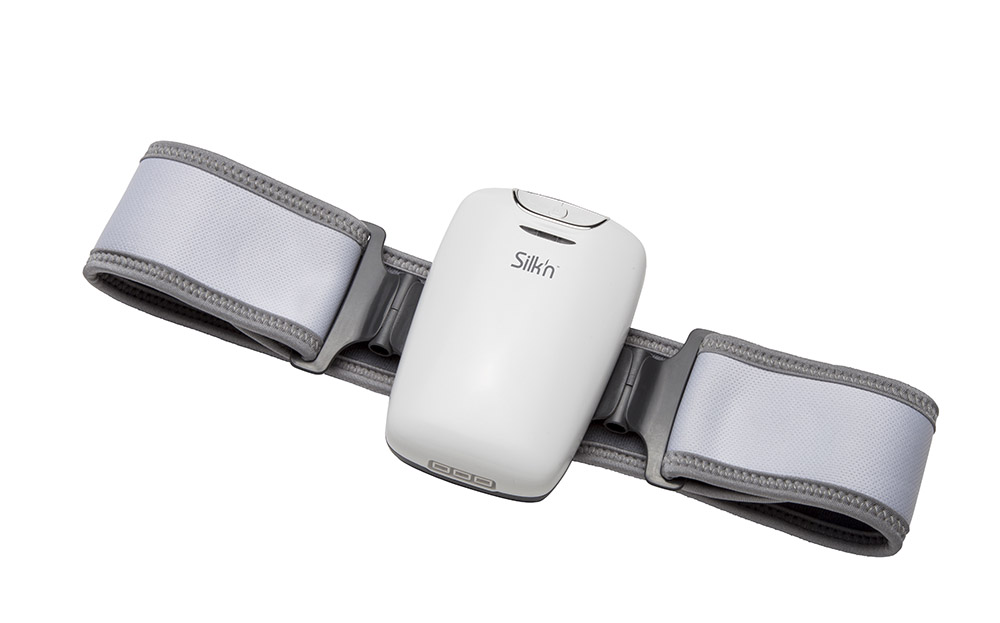 Silk'n Lipo is available at UK stockists: Current Body, Shy2Buy, WeightWorld, Health And Beauty Online, Amazon, but one lucky Healthista reader can win their own device worth £449…
TO ENTER
This competition is now closed.
Please see Healthista competition rules here and specific T&Cs below. Entries will be open for one month. Closing date 8th September. Good luck!
More Healthista Content:
I did a body transformation and lost 11 inches – this is what REALLY works for fat loss
'The new anti-ageing beauty jab that transformed my tired skin'
This abs workout with kettlebells takes only 20 minutes and will fire up your core
Doing the Atkins diet to lose weight? These 11 diet swaps make it easier