Of all the women in the world whose pins would you most like?  According to a recent poll, if you're a man you're most likely to lust after Beyonce's but if you're a woman you'd rather have Pixie Lott's 
77 per cent of men stated that they would most like to snuggle up to Queen B's legs at night. With her new album recently hitting a million sales in less than a week, you can certainly get a peek of her perfect pins in any of the seventeen videos.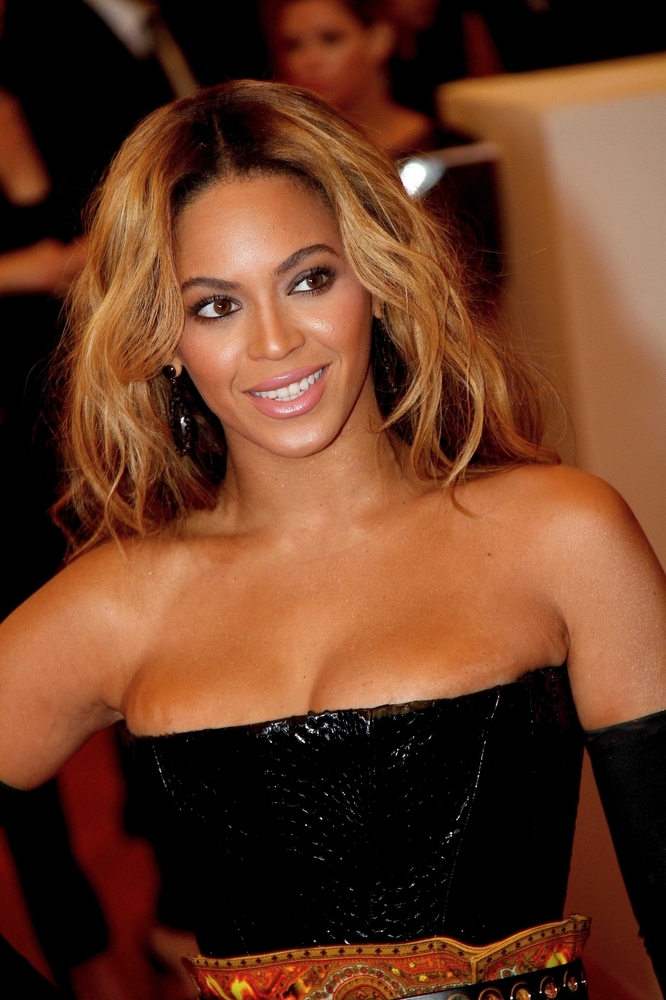 Though some may find it surprising, it was Pixie Lott who was voted as having the best legs by the women, with 60 per cent of the votes.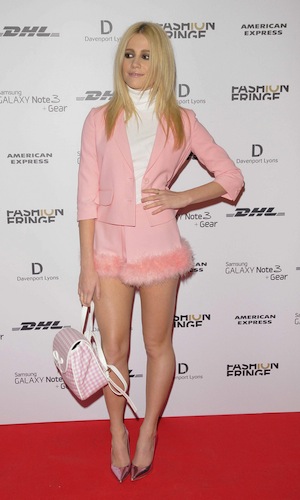 Despite having legs that could 'Turn Back Time' in 1989, Cher was bottom of the heap for both sexes, with just one per cent of the vote overall.
That's not all that the men and women agreed on in The Whiteley Clinic poll, which was done on 1000 adults aged 20-60 – the varicose vein specialists found David Beckham to best legs in the boys' category, receiving just over half of the male vote and a whopping 82 per cent from the ladies. Becks was followed by Andy Murray (what?) who's legs apparently get 64 per cent of women's hearts racing…
Back in the real world, participants were also asked about the biggest turn-offs when it comes to the legs of a partner. Nearly three quarters said raggedy toenails was their pet hate, with freezing feet second (58 per cent) and 'unsighlty varicose veins third (53 per cent).
Just the kind of useful information you needed in your head on the last Friday before Christmas, right?